Collide. Connect. Change.
Youth services at Bay Hope Church are high-energy experiences that meet on our church campus weekly. We give students a safe place to ask questions and experience God. Each week our middle school and high school youth group create relationship-building atmospheres for the students to connect with God, peers, and leaders.
Need Help? Have questions?
17030 Lakeshore Road
Lutz, FL
10701 Sheldon Rd,
Tampa, FL 33626
Collide Nights
Every Wednesday students gather together @ 6:30pm to collide with God, connect with each other, and change the world. You belong here.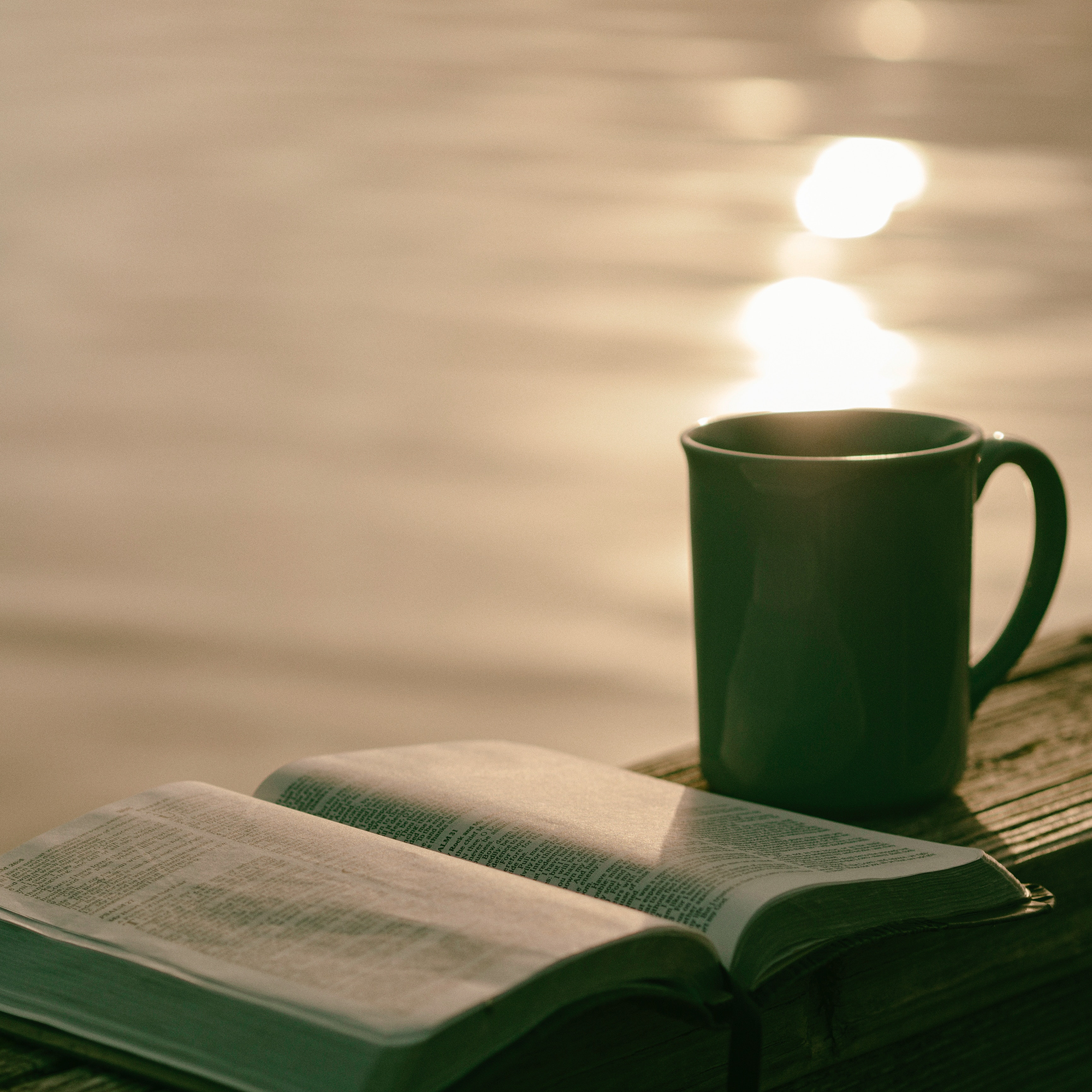 We want to provide you with resources to help strengthen you as a parent and equip you for the journey ahead.