Multiply: The 30x30 Challenge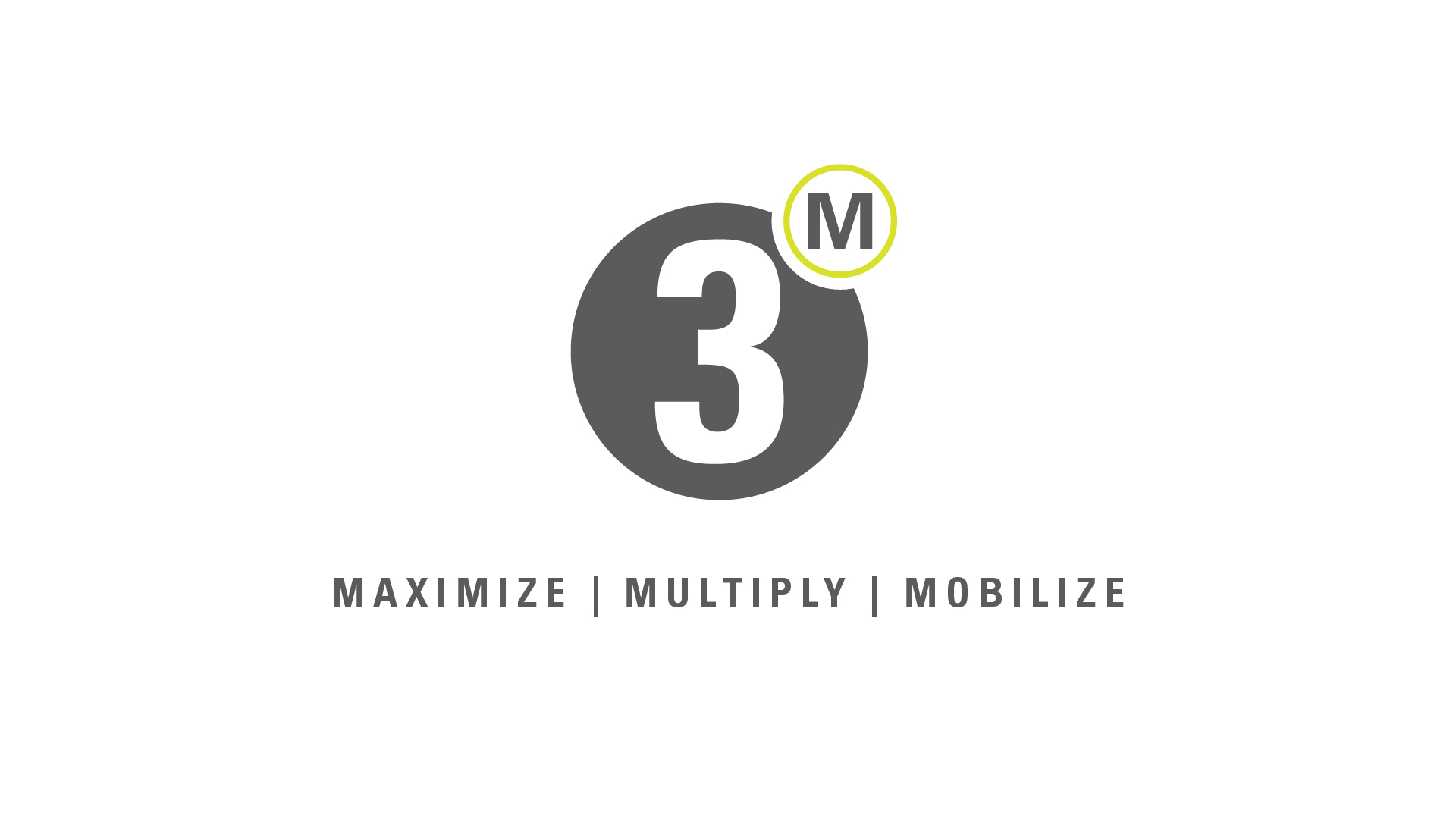 This past weekend, Pastor Matthew spoke about the mulitply portion of our 3M vision. Here are some facts to bring home why this Multiply initiative is so important to our Tampa Bay community.
Tampa Bay is the second least worshipping major metropolitian area with only Portland, Oregon coming in after Tampa Bay.
17.7% of Americans attend church on a typical weekend.
82.3% of Americans are not in church on a typical weekend.
The median church attendance in America is 76 people.
59% of American churches worship below 100 people.
Our challenge from God is to reach and connect 1% of the Tampa Bay area to a growing relationship with Jesus Christ. With over 3 million people in the Tampa Bay area, our 1% is 30,000. We are praying that all churches in the Tampa Bay area will hear God's call to reach their 1% as well.
Paul wrote, "I have the daily burden of my concern for all the churches." 1 Corinthians 11:28 (NLT)