Maximize and Multiply: A Ground Shaking Weekend
This past weekend was a historic weekend as we broke ground on the new Kids Ministry space AND our Westchase Campus met for their first pre-launch service on our Lakeshore campus! This weekend wasn't just groundbreaking - it was ground shaking!
MAXIMIZE: Construction begins soon and to commemorate this historic event for our church family, we hosted a groundbreaking ceremoy with our church council, building committee, construction team, and financing partners as well as special guests to represent the kids and special needs community that are the WHY behind this major renovation of our Lakeshore Campus. Check out some pictures from this amazing weekend!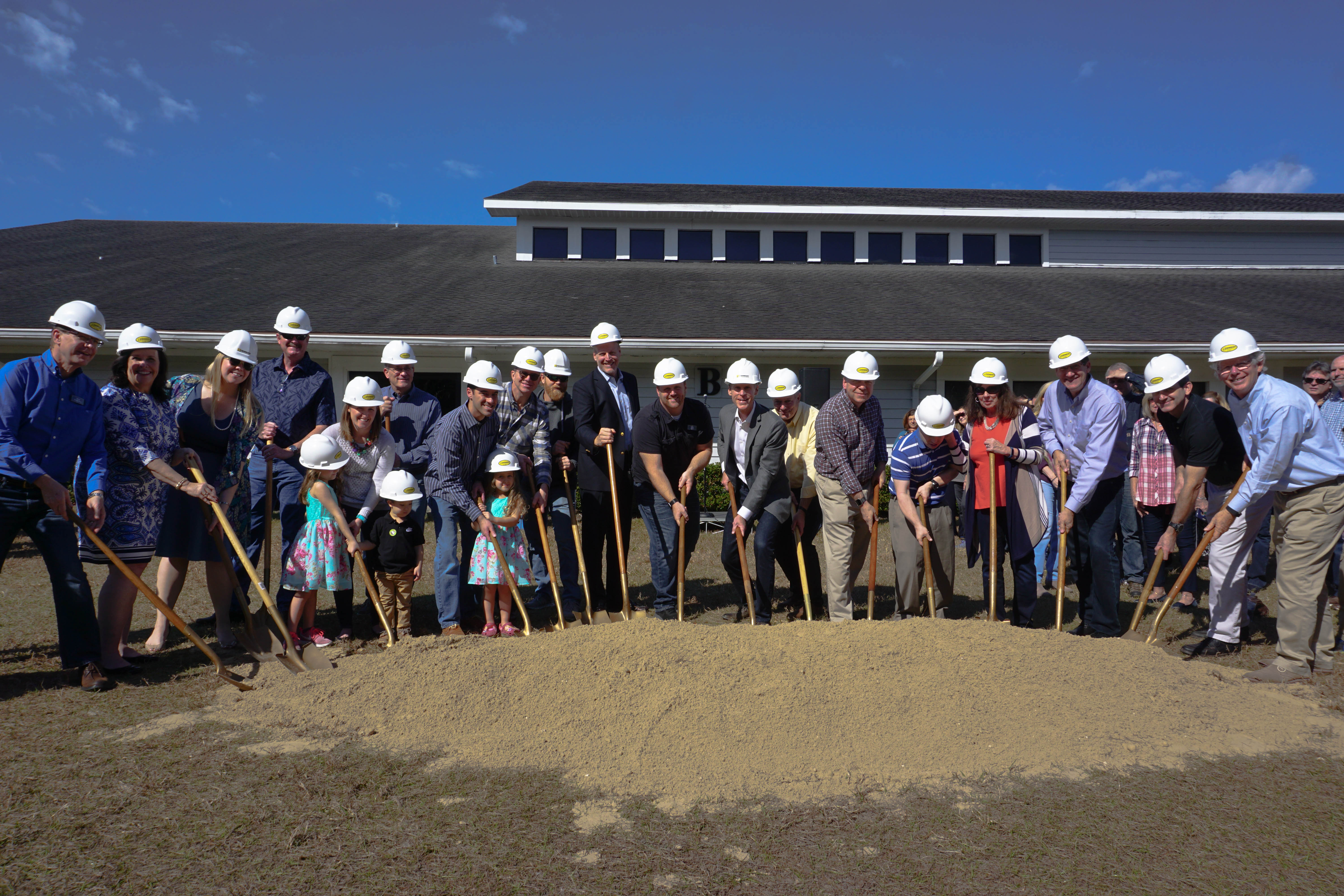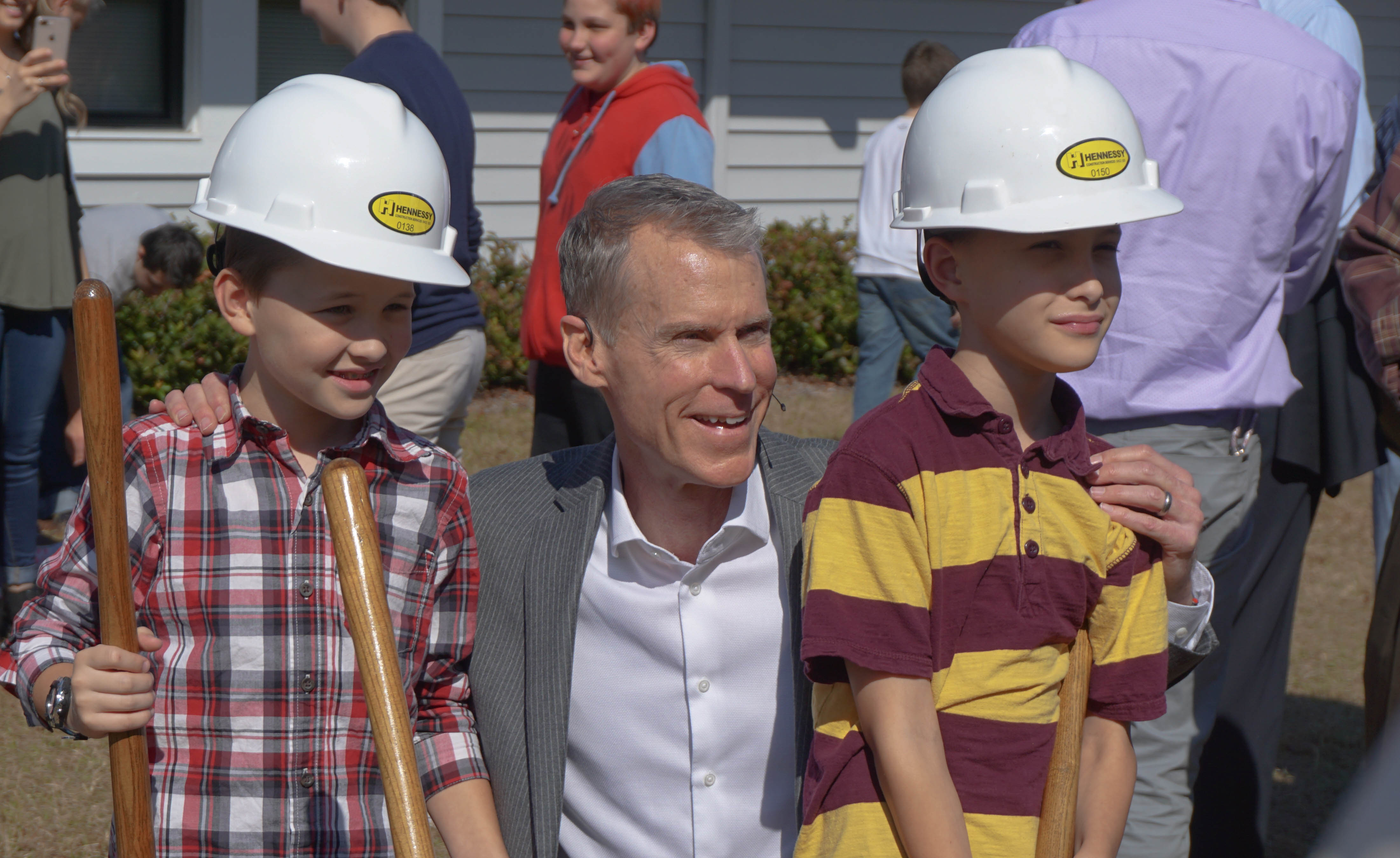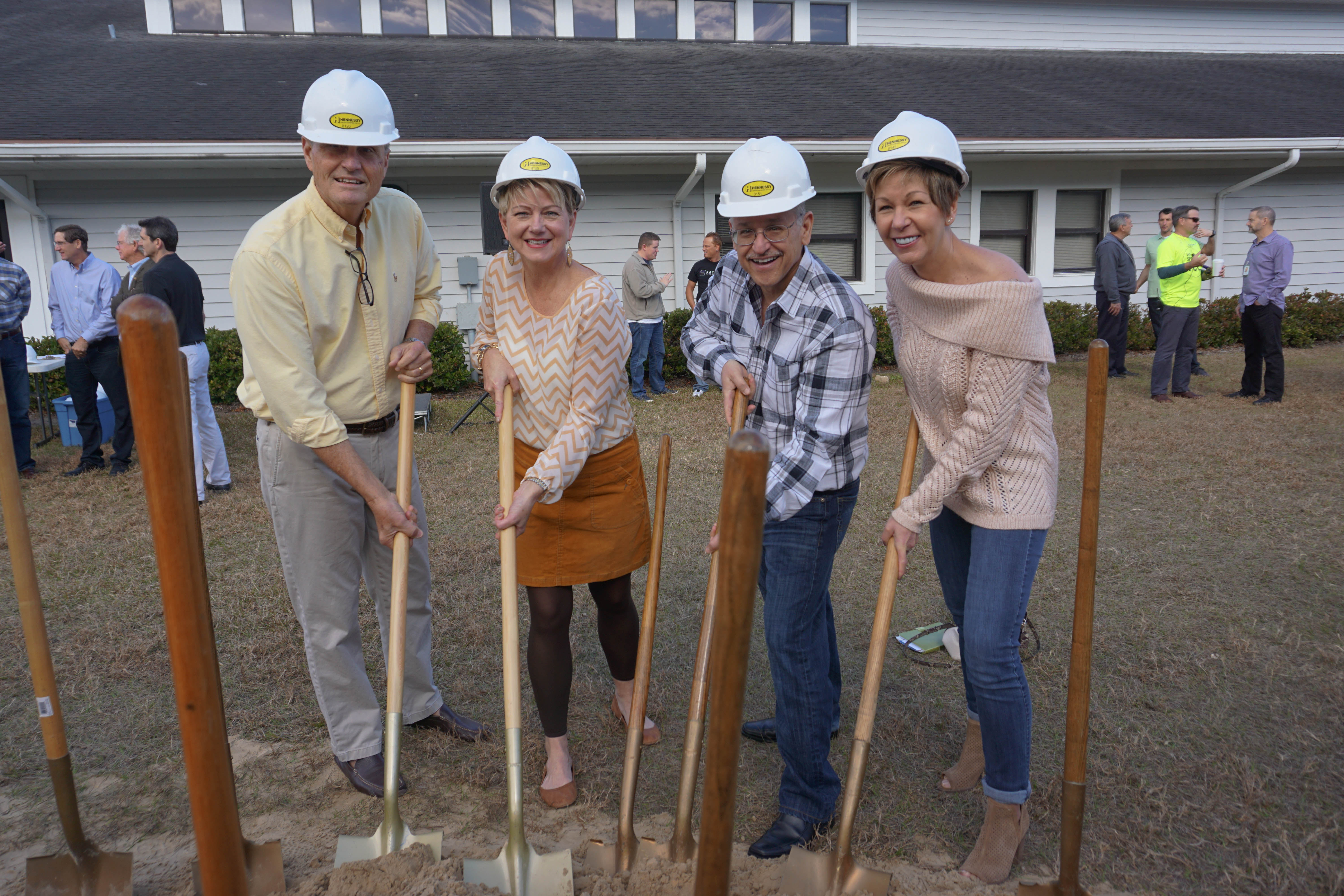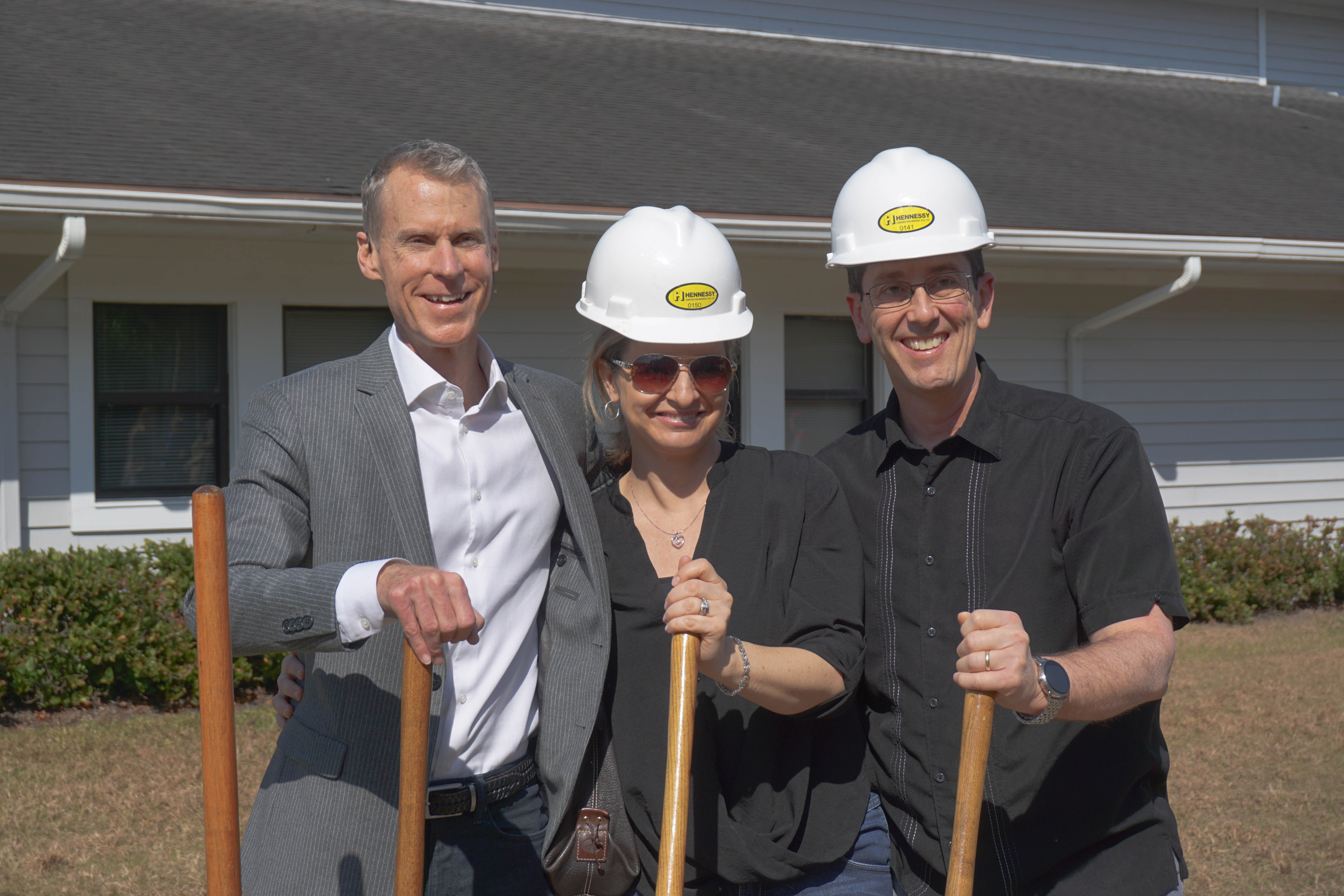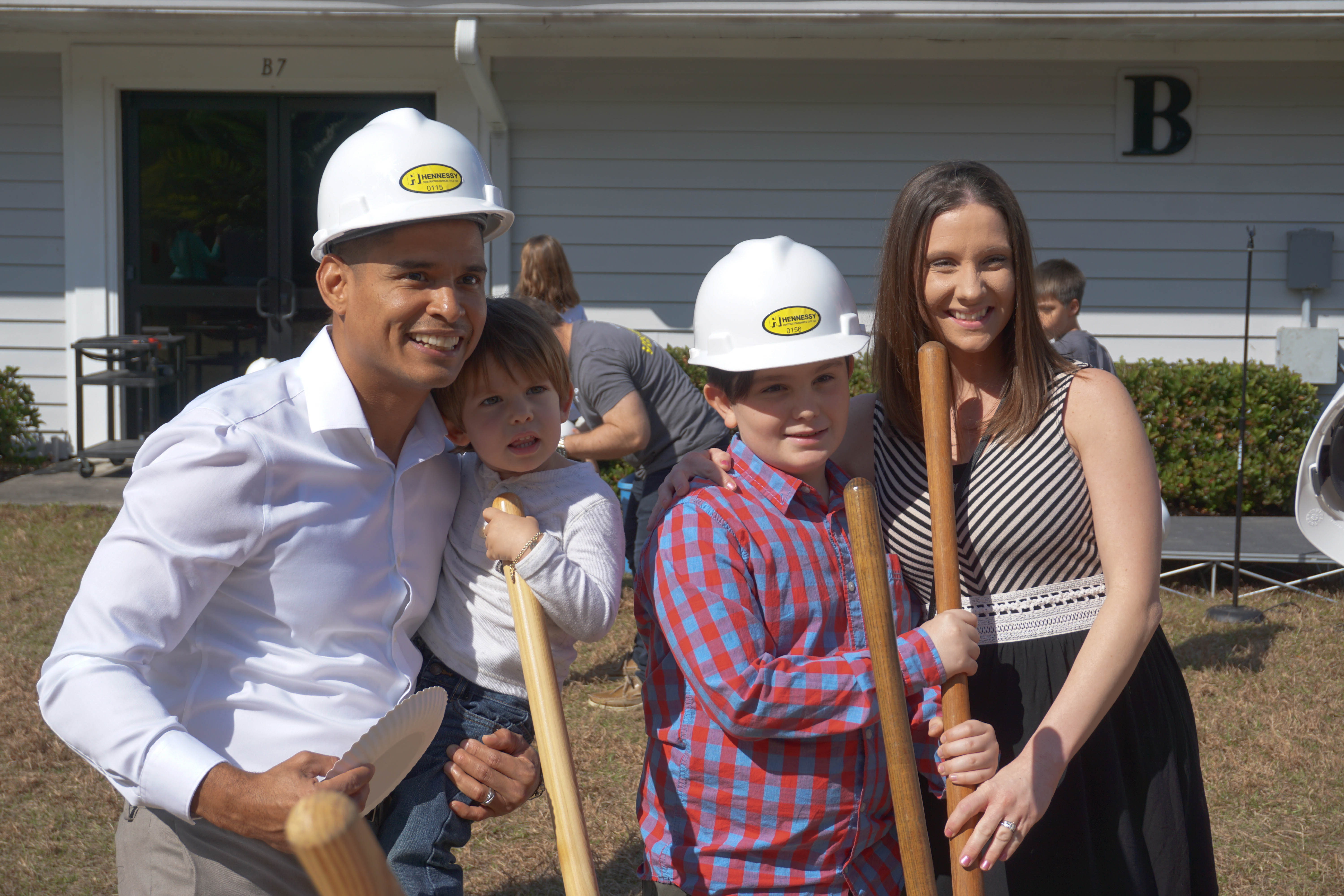 MULTIPLY: Our Westchase Campus will host it's grand opening in March at the Westchase Campus. They met on our Lakeshore campus this past weekend to hold their first 'test run'! We are happy to report that technical issues were minimal and the room was filled with folks ready and expecting God to do mighty things in Westchase! If you are interested in being part of the launch team - sign up with Pastor David Wildes via email dwildes@bayhope.com