October 2017 - What are my kids learning?

Nursery through Kindergarten kids have been learning that "God can help me!" Their scripture for the month is "We have the LORD our God to help us." 2 Chronicles 32:8. Take a moment this weekend and ask your child - "Who can help you?" or "Who is always with you?"
1st-3rd Graders are in the middle of finishing up the Use It or Lose It Series! During this series, they have been using Matthew 25:14-29 as a launching point for discussing how to use their time, things, and money. The key memory verse for the series is "Whoever can be trusted with very little can also be trusted with much." Luke 16:10a, NIV!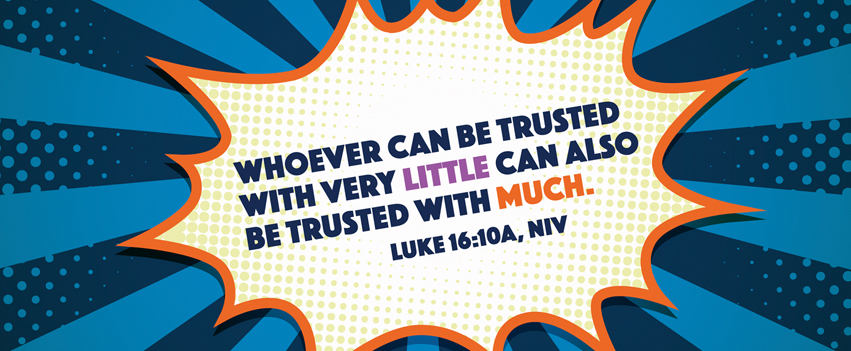 4th-5th Graders will finish up a series called Jesus Prays, where they have been looking at how Jesus prayed and what that means for their lives. They have been using Matthew 6:9-13 as a template for prayer.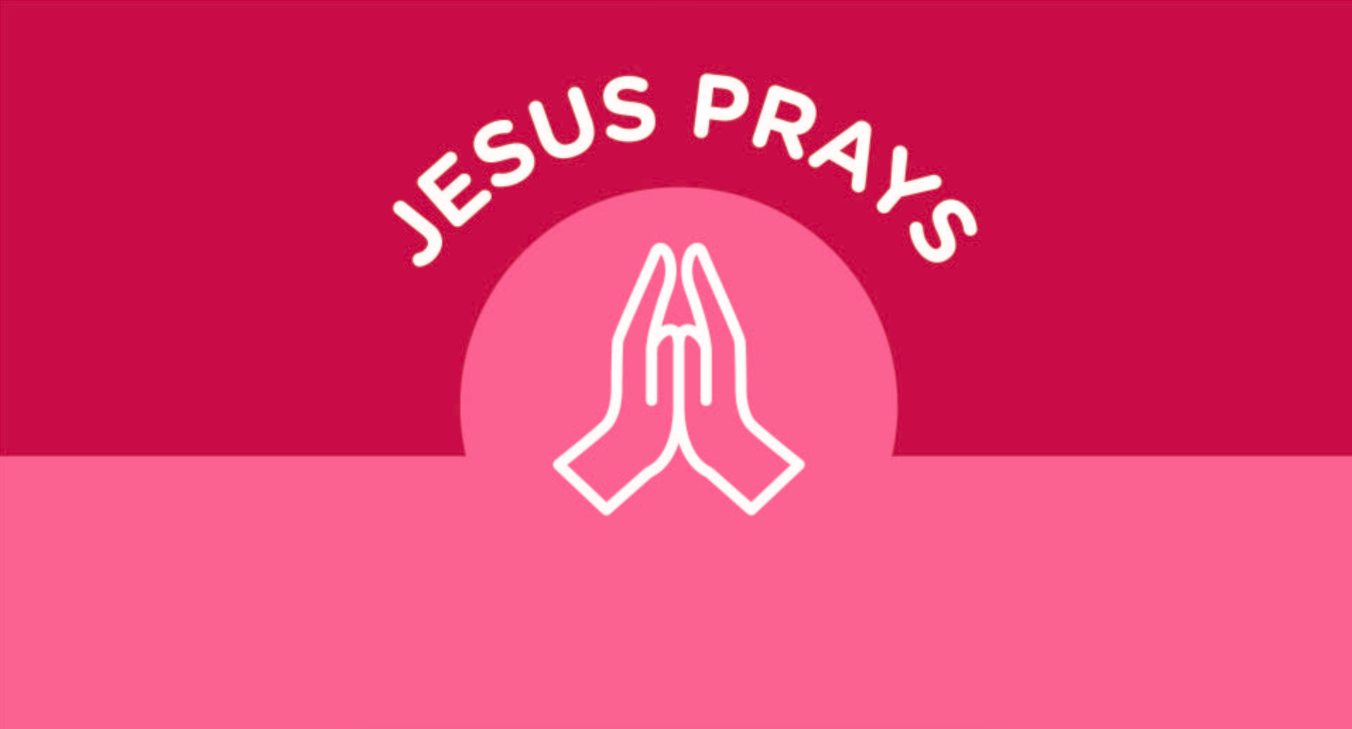 Middle and High School Students are studying Hebrews 11, on Sunday morning. By the time we're finished, the students will have met many people in the Bible who had strong faith along with normal human limitations. For Collide Mid-Week, starting October 11th, our students will dive into a study of worship in a series called All I Have. Each week we'll look at a different aspect of worship within their daily lives.