Does the Bible talk about Social Media?
This Sunday we will be hosting a Twitter chat joining a large number of churches across the world in Social Media Sunday! This Sunday we will host a one-hour Twitter Chat that will allow you, along with your fellow Bay Hope Church family to discuss how the digitial era of social media is impacting our lives! Join us!
So... Does the Bible talk about Social Media? Why yes it does - while it doesn't specifically address Facebook, Twitter, Instagram, etc., it does address how we are to live among one another! Let's check it out!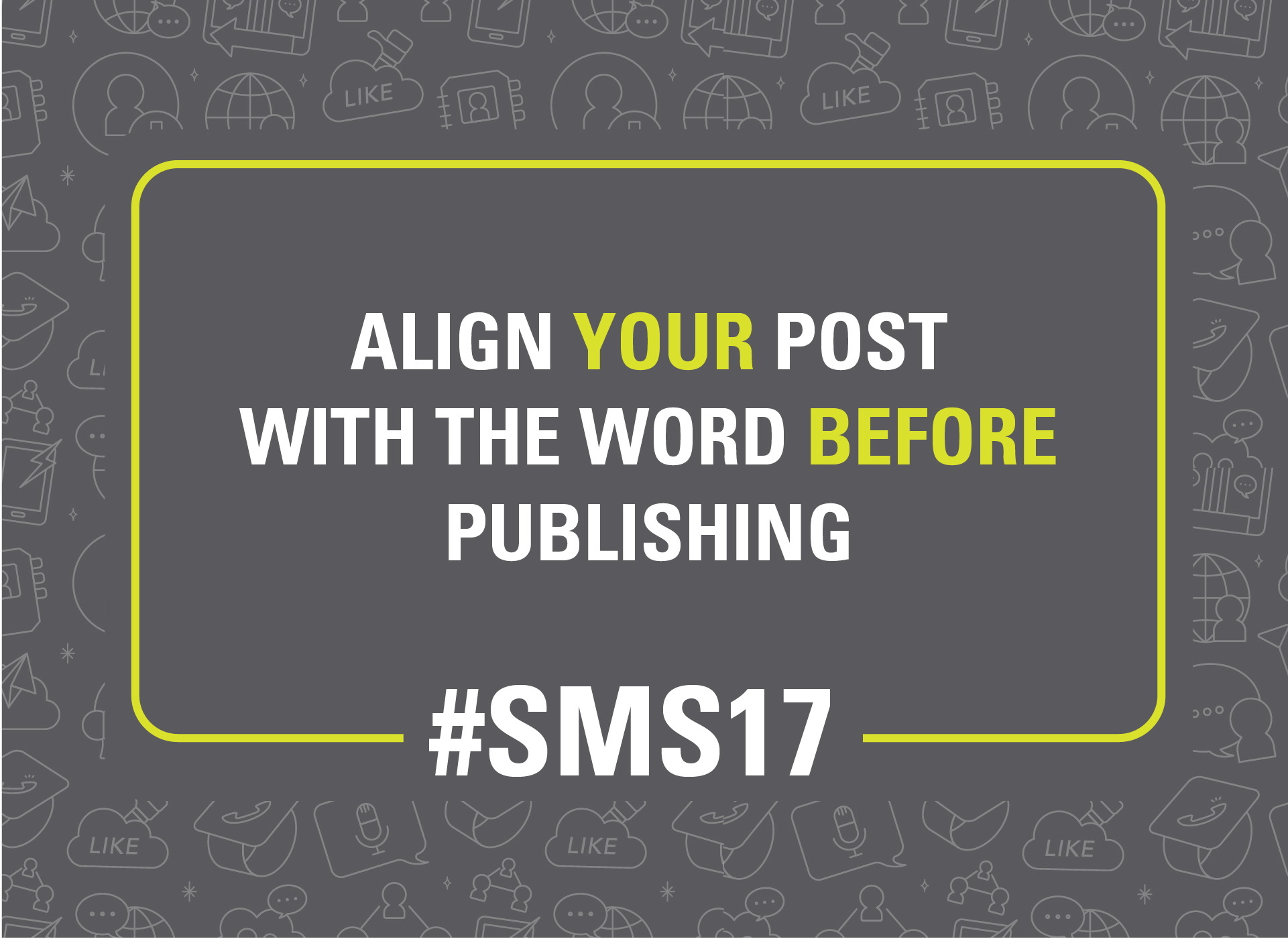 And now, dear brothers and sisters, one final thing. Fix your thoughts on what is true, and honorable, and right, and pure, and lovely, and admirable. Think about things that are excellent and worthy of praise. Phillipians 4:8
Don't use foul or abusive language. Let everything you say be good and helpful, so that your words will be an encouragement to those who hear them. Ephesians 4:29
Taking a moment before posting to reflect on these two verses will make all the difference. Use the Word of God as a guideline for any post, but even more so when you aren't sure if you should share something online. Asking yourself if it is true, honorable, helpful, good and admirable is a good guide to evaluate your post before sharing.
So encourage each other and build each other up, just as you are already doing. 1 Thessalonians 5:11
When interacting with people on social media use encouraging words. Perhaps it is easy, thanks to anonymity of social media, to post an instant reaction, but we encourage you to consider if you would make the same remark in person. When this verse was written, most people communicated face-to-face. The body of Christ (the church) was already encouraging one another face-to-face. In 2017, we need to be reminded that there is a person on the other side of the computer that will be reading your words.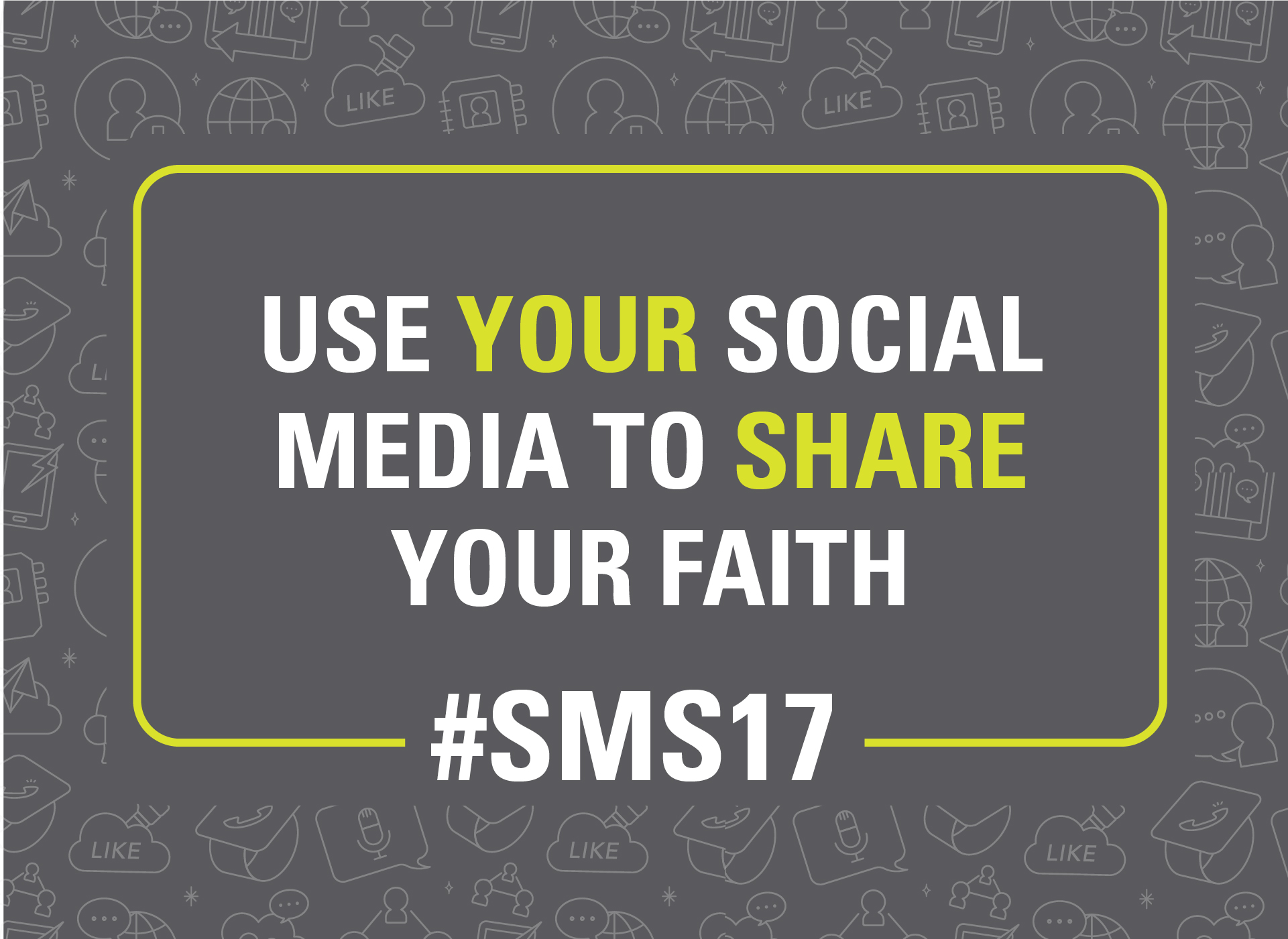 Publish his glorious deeds among the nations. Tell everyone about the amazing things he does. Psalm 96:3
Did you have a great week at church? Did you read an awesome verse in your Bible study? Did you meet with your small group this week? Did God do something extra special in your world that you want to shout from the roof tops? SHARE IT! Your fellow brothers and sisters in Christ will be encouraged by it. Your friends and family that may not be Christians will see your witness and faith. Be bold!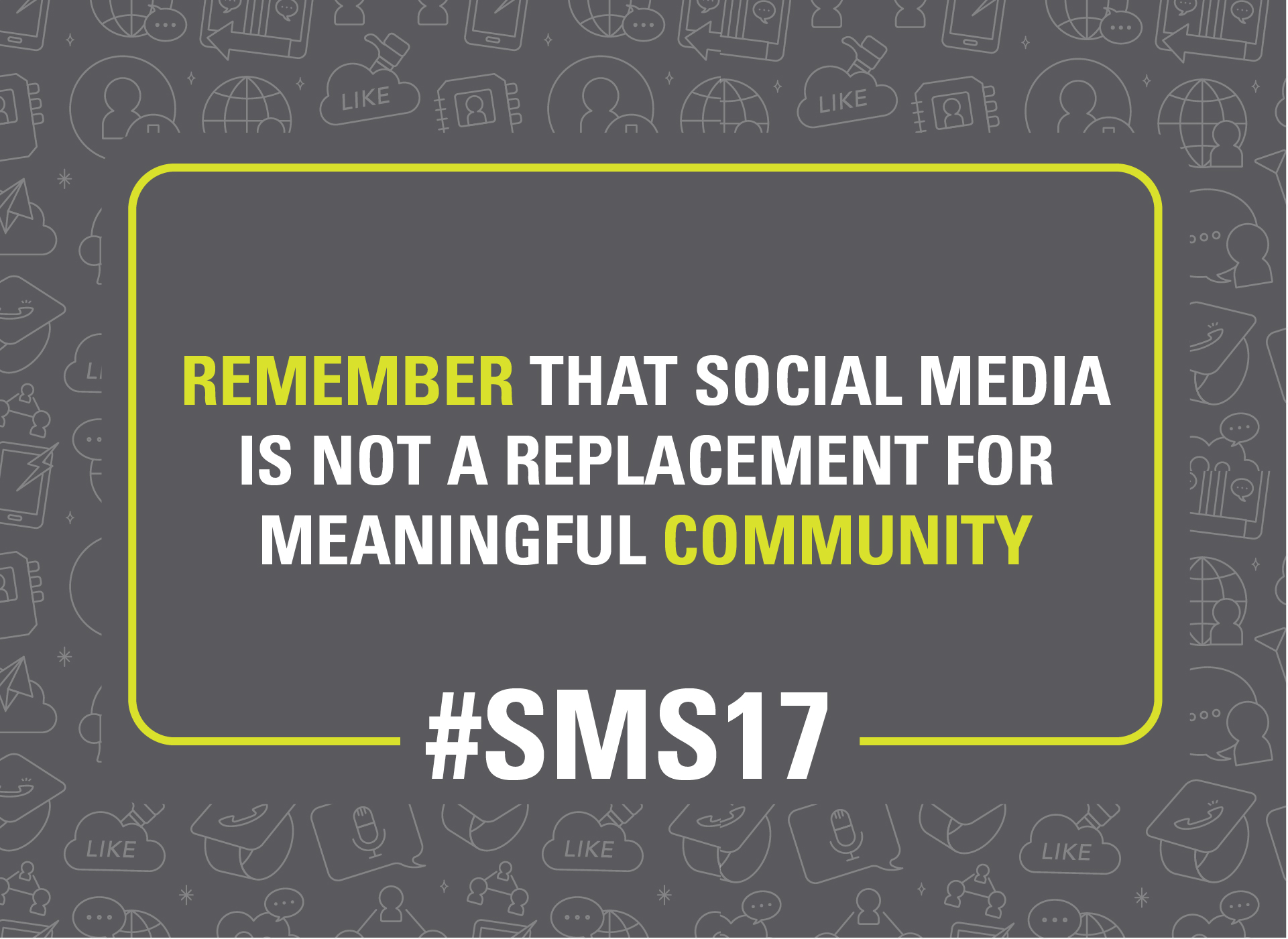 And let us not neglect our meeting together, as some people do, but encourage one another, especially now that the day of his return is drawing near. Hebrews 10:25
Go to church, join a small group, find a place to serve, and get to know your church family beyond the digital realm! This can also apply to being present with the people you are with. Put your phone on silent or mute when you are having lunch with a friend, co-worker or spouse. If you don't already, consider a 'no-device' policy at your dinner table at home. These are just a few practical tips to being engaged with the people that you are with in the moment.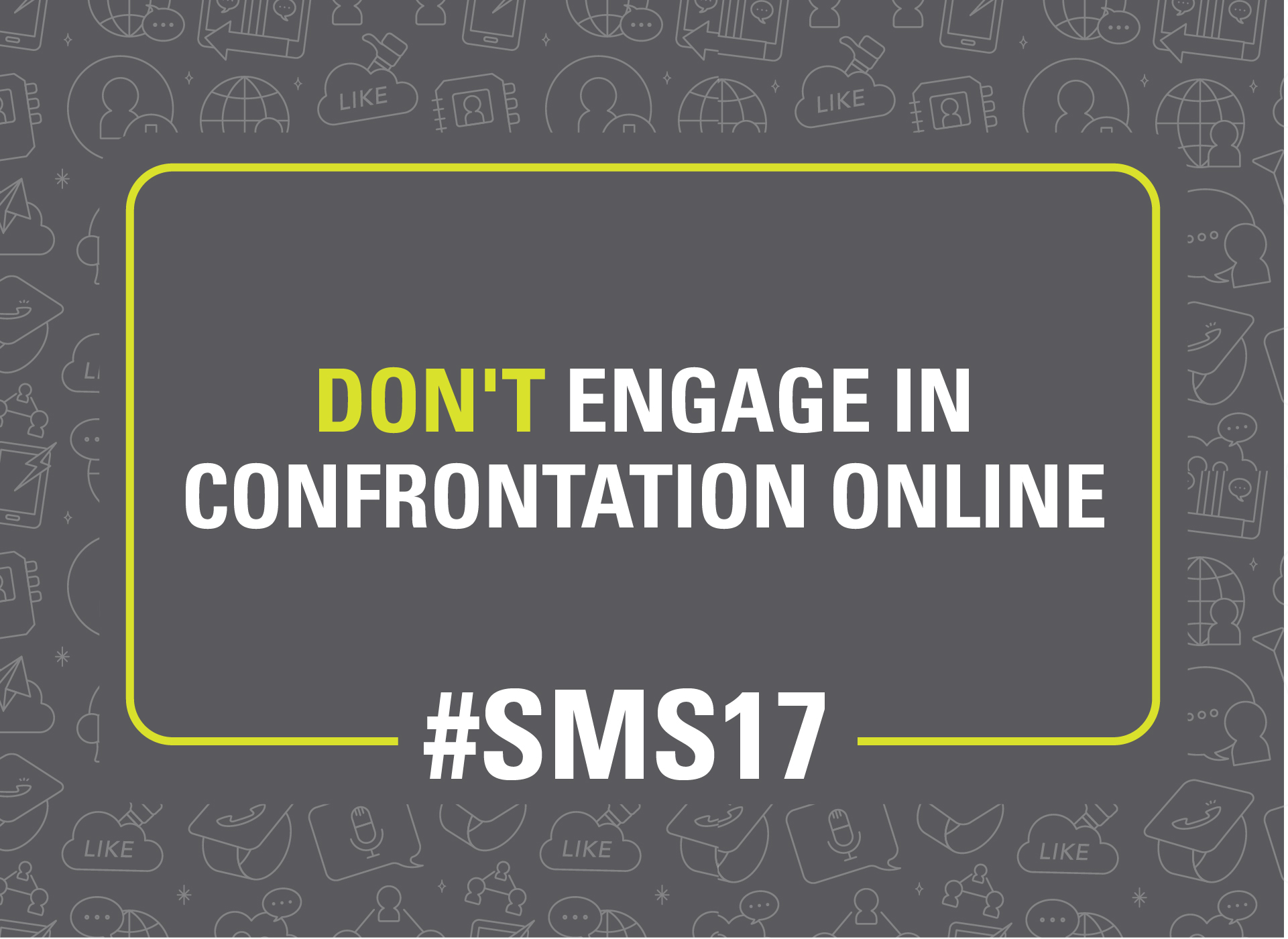 If it is possible, as far as it depends on you, live at peace with everyone." Romans 12:18
Trolls... have you heard this term? Wikipedia defines an internet troll as "a person who sows discord on the Internet by starting quarrels or upsetting people". The verse above encourages you to live at peace with people, but it acknoledges that there may be times that this isn't possible. We would encourage you to sort out your differences with close friends or family in person or in an online conversation in a respectful manner. Engaging in confrontation online only fuels the fires of discord that a troll is looking to keep burning.
So does the Bible talk about Social Media? We think it is a resounding YES and we hope that the thoughts above help you use social media in a way that honors God!