Special Needs Summer Fun!
During the summer, our Special Needs Team held two extraordinary weeks of fun for our special needs community. During the first week, we had Camp Fun a camp for special needs children from the ages of 4-17 were invited to a fun week of games, crafts and bible study!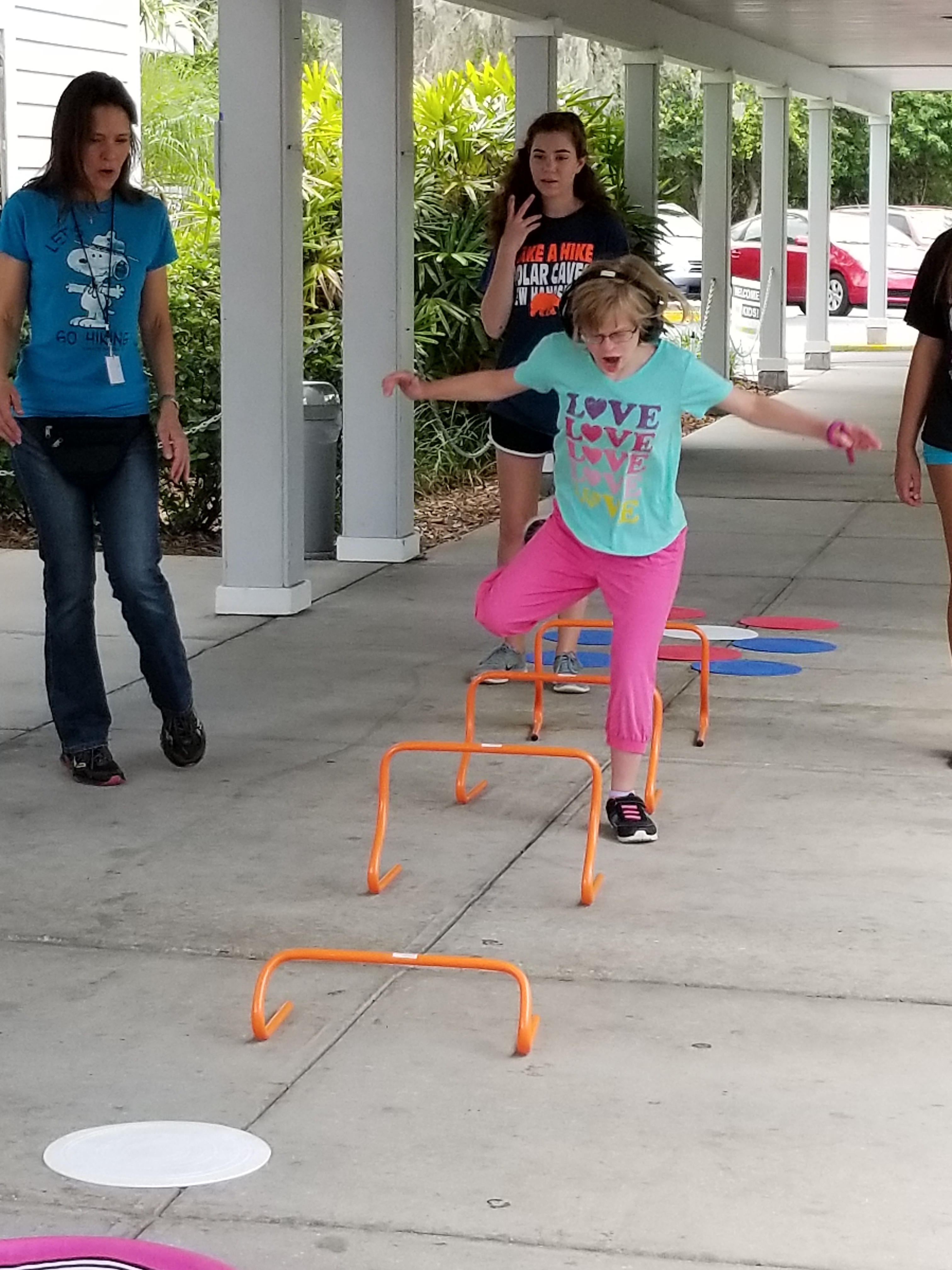 During the second week, we had Angels Day Camp, for our adults with special needs which included a week of games, crafts, bible study, and even a few field trips. They were able to learn about animals at Old McMickey's Farm as well as enjoy a little friendly competition while bowling!
At the end of one of the days during Camp Fun, a parent was picking up their child and he said he was so thankful for what our special needs team does for the special needs kids here at Bay Hope Church. He was especially thankful for the scholarship for his son so he could attend the camp. His son would not of been able to attend because the dad has been without a job for a while. With tears in his eyes he talked about how his daughter can go to any camp but his son does not have that opportunity. He is grateful for a place that loves and accepts his child and teaches him about Jesus.
We are grateful for our special needs team that loves these children and adults just like Jesus would!