Guatemala Mission Trip 2017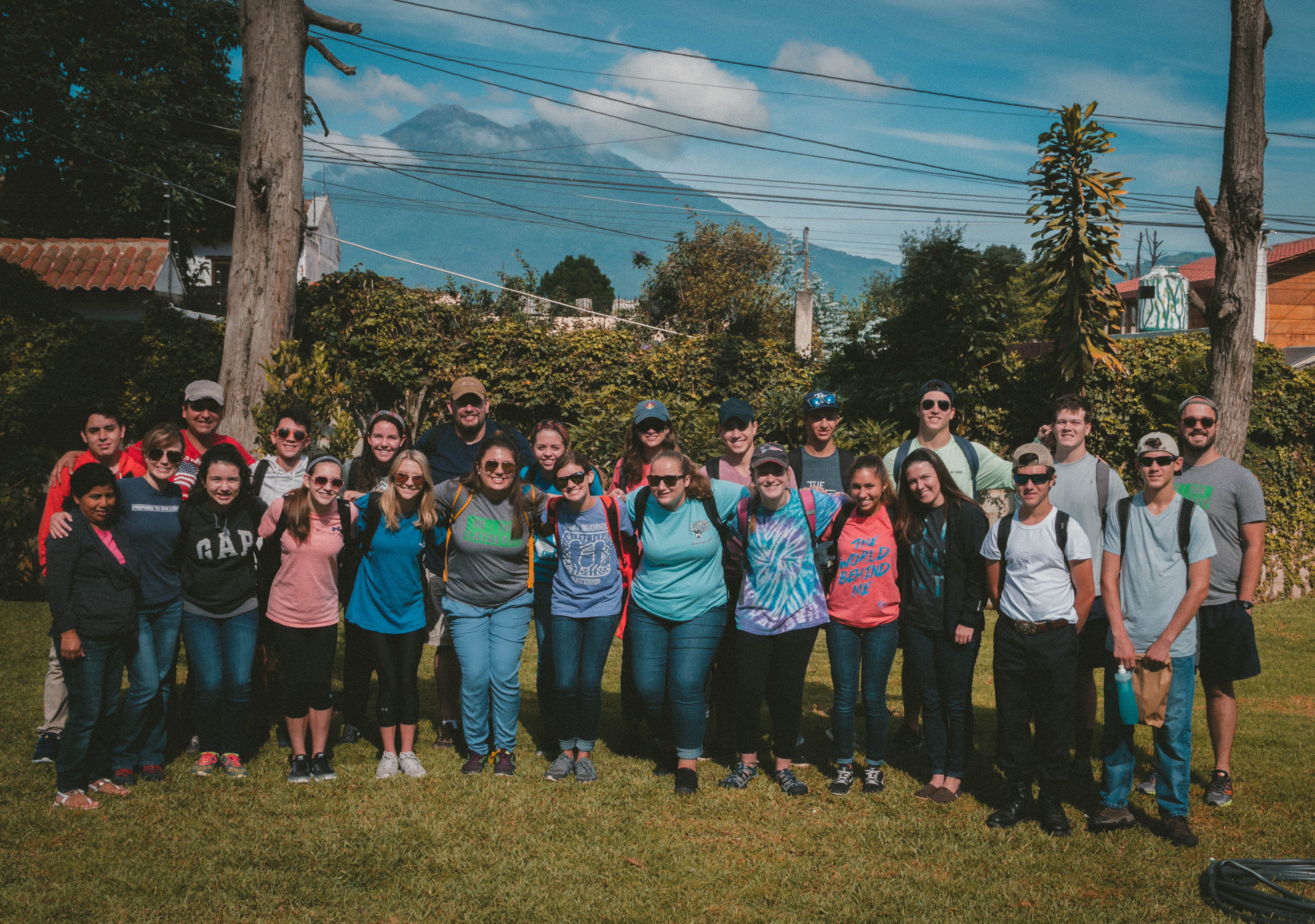 Just a few weeks ago a team of Bay Hope High School students traveled to Guatemala for a mission trip - for many of them this was their first mission trip and we believe their eyes have been opened to the world around them and to the importance of missions around the world!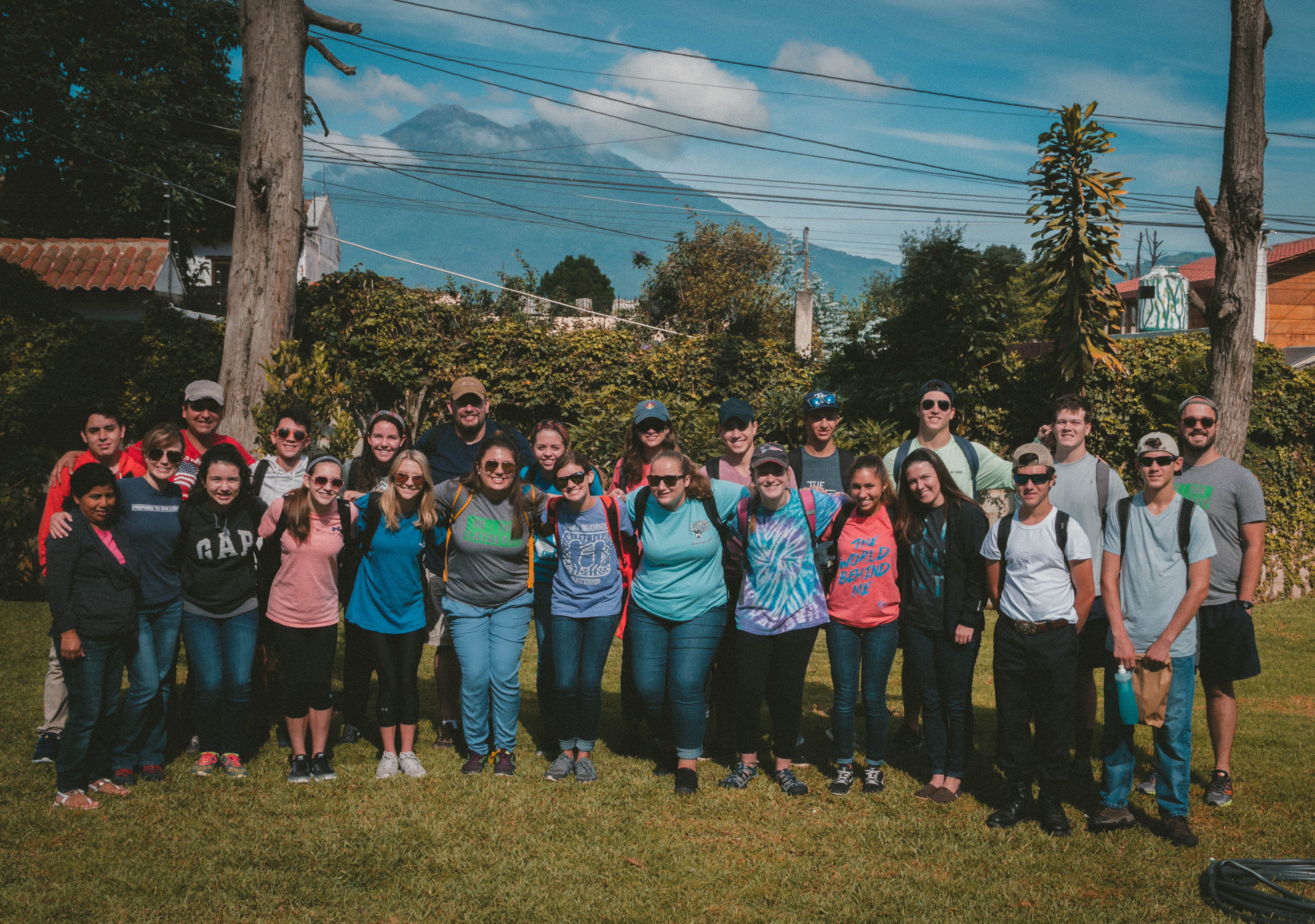 Day One:
They started their morning by praying for the city of Antigua on the top of a mountain. Then they visited the Nursing Home for arts and crafts and the new Cerebral Palsy Hospital. At the Cerebral Palsy Hospital they played with the little ones, took them on wheel chair rides and played with blocks. God was so good and evident on day one!
Day Two:
They delivered food to homes in Ciudad Vieja and were able to pray with many of the families! It was a wonderful experience for our students to experience a new culture and environment as many of the families we visited live on less than $2/day. They also were able to play with kids from the AIDS Orphanage this afternoon. It was an incredible experience of joy with those amazing kids!
Day Three:
Our team led a morning devotion and prayer for teachers and students in a local school. In the afternoon, they hosted and participated in a soccer tournament in Antigua.
Day Four:
Our team traveled to remote areas in the mountians of Chuiquel. They also held a mini-VBS for the kids.
Day Five:
Our team got to see a few of the local sights by hiking Pakaya, an active volcano in Guatemala.
Summary: We have had perfect weather for every ministry. We were able to visit our family that we sponsored brain surgery and the child is doing great! Our students have been so open to new experiences with these precious people in Guatemala! ~ Jon Michael Richardson