An Endless Summer: Part 1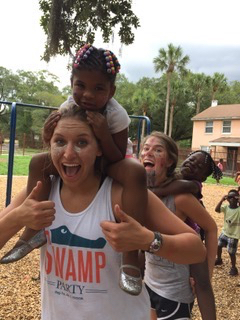 Ever seen the movie The Endless Summer? Me, neither. But, I hear a lot about it. Mostly from young college guys who want to live out the movie. Just like the surfers in the film, they too want to chase after summer so the best season of the year and its impact would never end.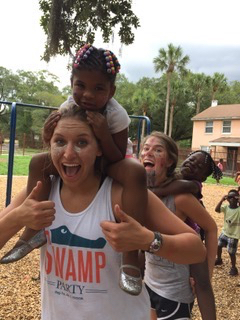 Although there wasn't much surfing, this was an endless summer of impact in the Young Adult ministry. What God has done will not end when school starts back up, but will carry over into the rest of the year, the rest of their lives, and into eternity.
The summer kicked off with Riot where students from around Tampa Bay invaded the city with the love of Jesus Christ. Many Young Adults freely gave of their time to join students in the work as crew leaders and scrub team.
The college students also participated with Riot in a new position called Senior Staff. With their tenacious work ethic and heart of service this team of students impacted every facet of the camp from 6th grader through Staff member.
These Young Adults lived out the Gospel to the students, resulting in many people saying YES to Jesus at the end of the week. Hallelujah!
But that's not all. On the first Thursday of June and July, Young Adults gathered together to worship Jesus during the Young Adult Summer Series. We discussed the foundations of the Christian faith in our series entitled Back to Basics and students were given the opportunity to ask any question they might have about God, the Bible, or life in general. It was awesome!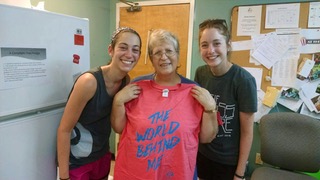 Our next (and final!) night of the Young Adult Summer series will be on August 3rd at 7pm in the chapel. Hope to see you there!
May the best season of the year never end!