In the Hands of a Gentle God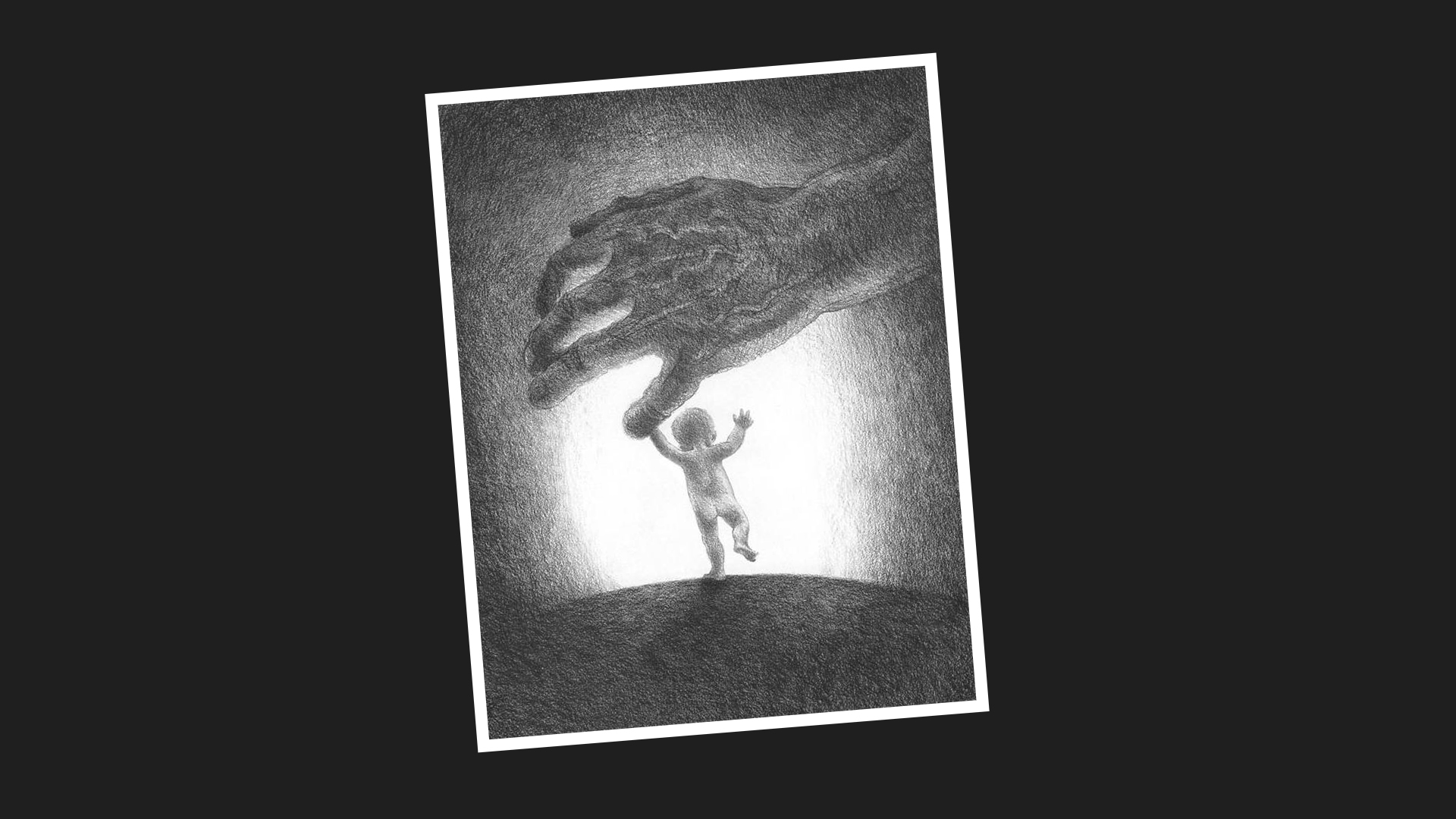 The photos below are from the message on July 22-23rd. These are visual reminders of what it means to be held in the hand of God the Father. The statements below are quotes from Matthew Hartsfield, Lead Pastor.
You can view the entire sermon online.
Simple trust, vulnerability, and hopefulness... just looking up into the Father's countenance and being held in His gentle hand.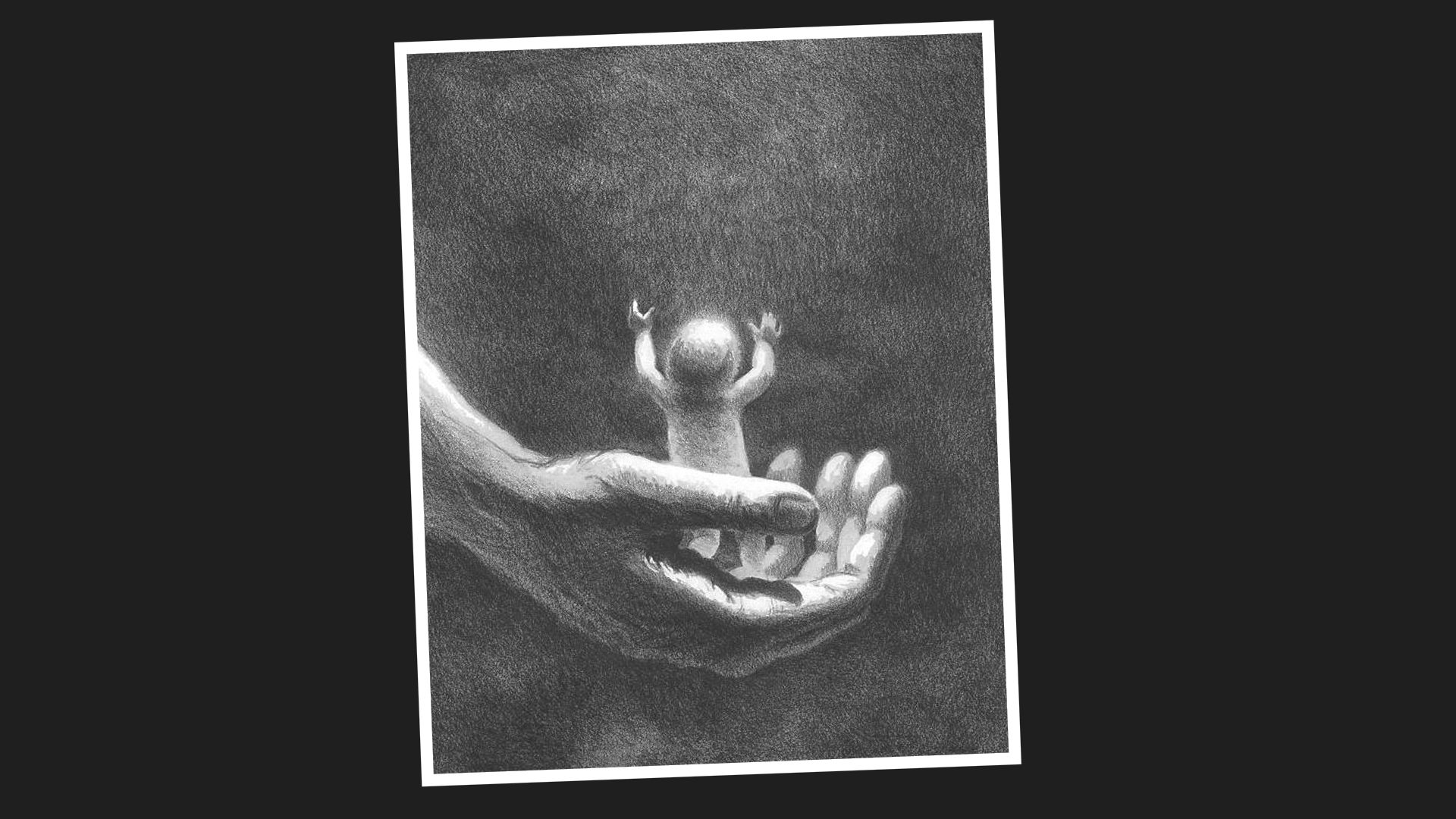 There are some days or seasons of your life that you feel more like this. You have hurt, pain, grief or loss. At moments when it feels like God is distant, remember "God draws close to the broken hearted". (Psalm 34:18)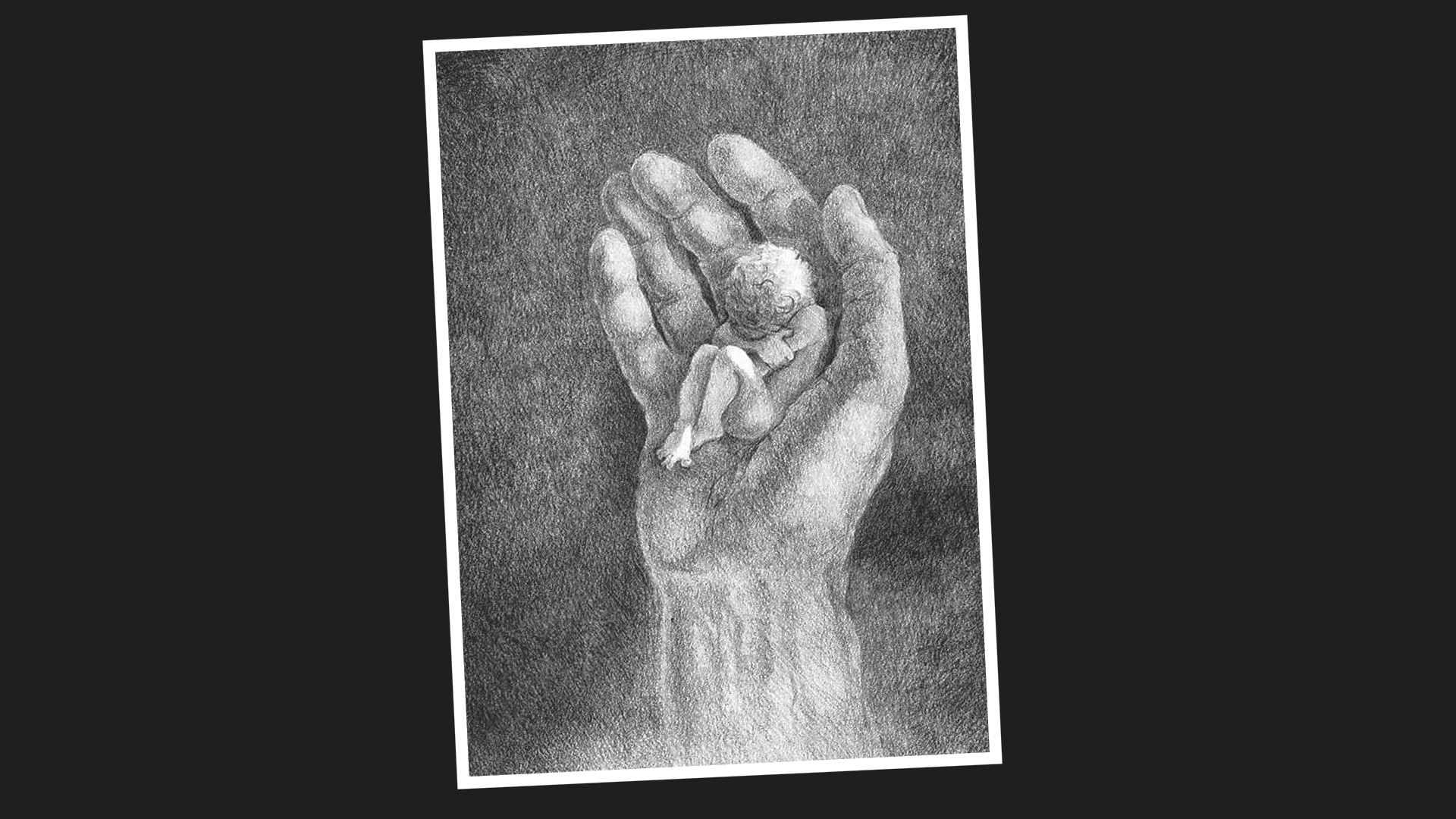 I hope that most of your days look like this. Playful and fun. Have you ever conceived of doing somersaults in the hands of God? He wants you to experience supreme joy!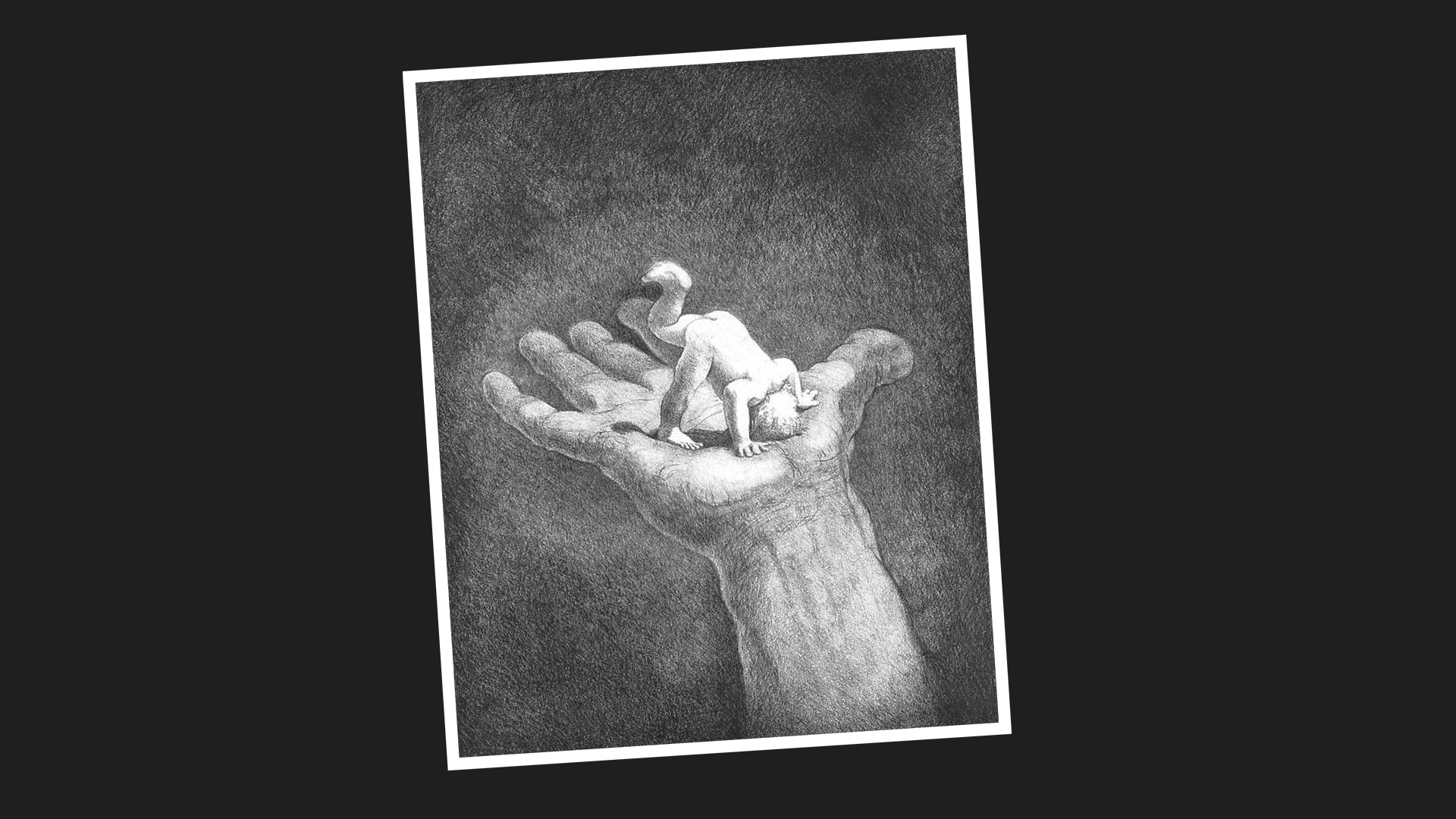 Know that this is what each day should be like. That simple trust of a small child learning how to walk into uncharted territory. Trusting every step of the way that God's supportive hand will be there.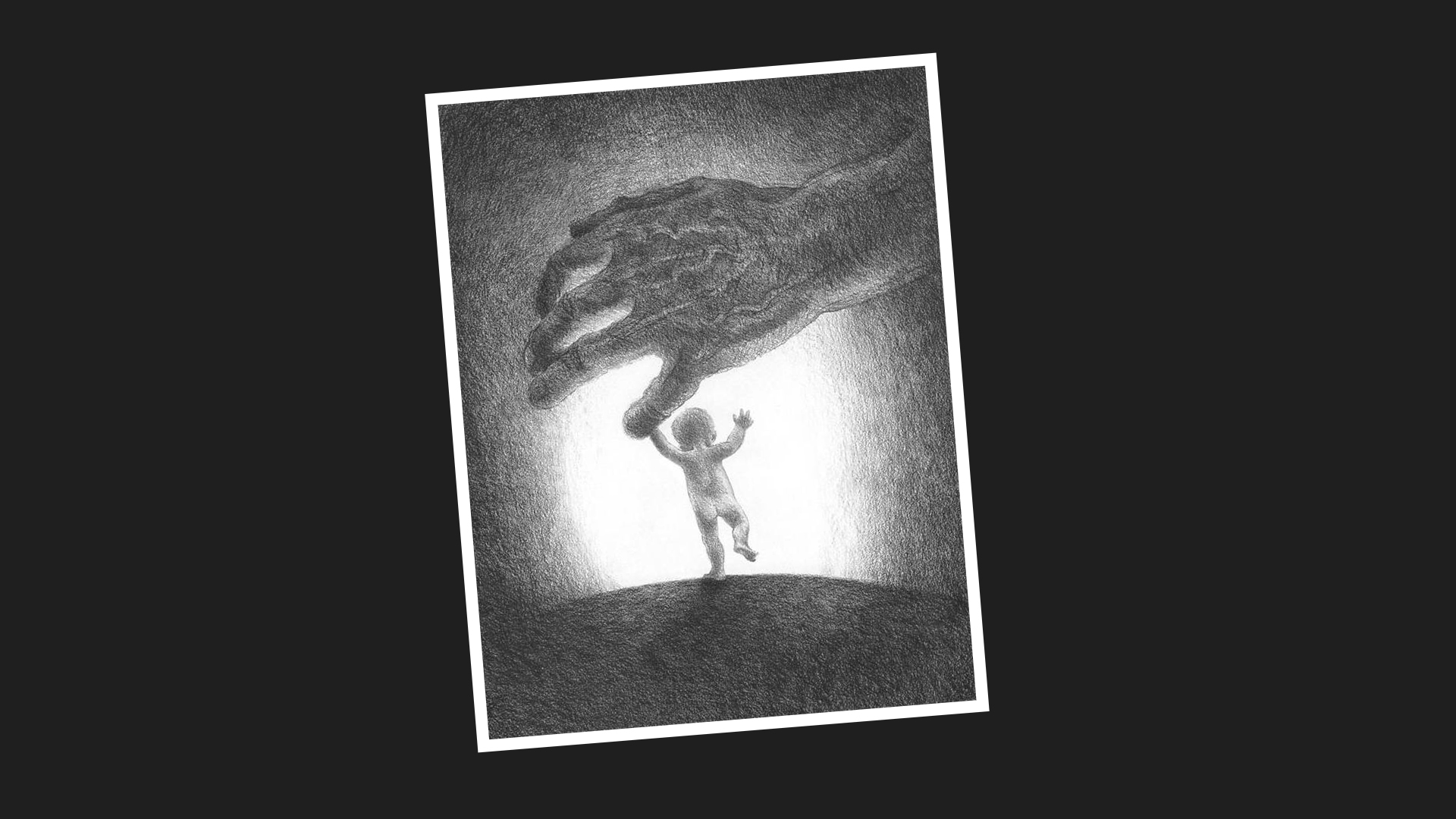 The reason why the hand of God is so qualified to hold you, in whatever condition you are in, is because that same hand was outstretched on a piece of wood.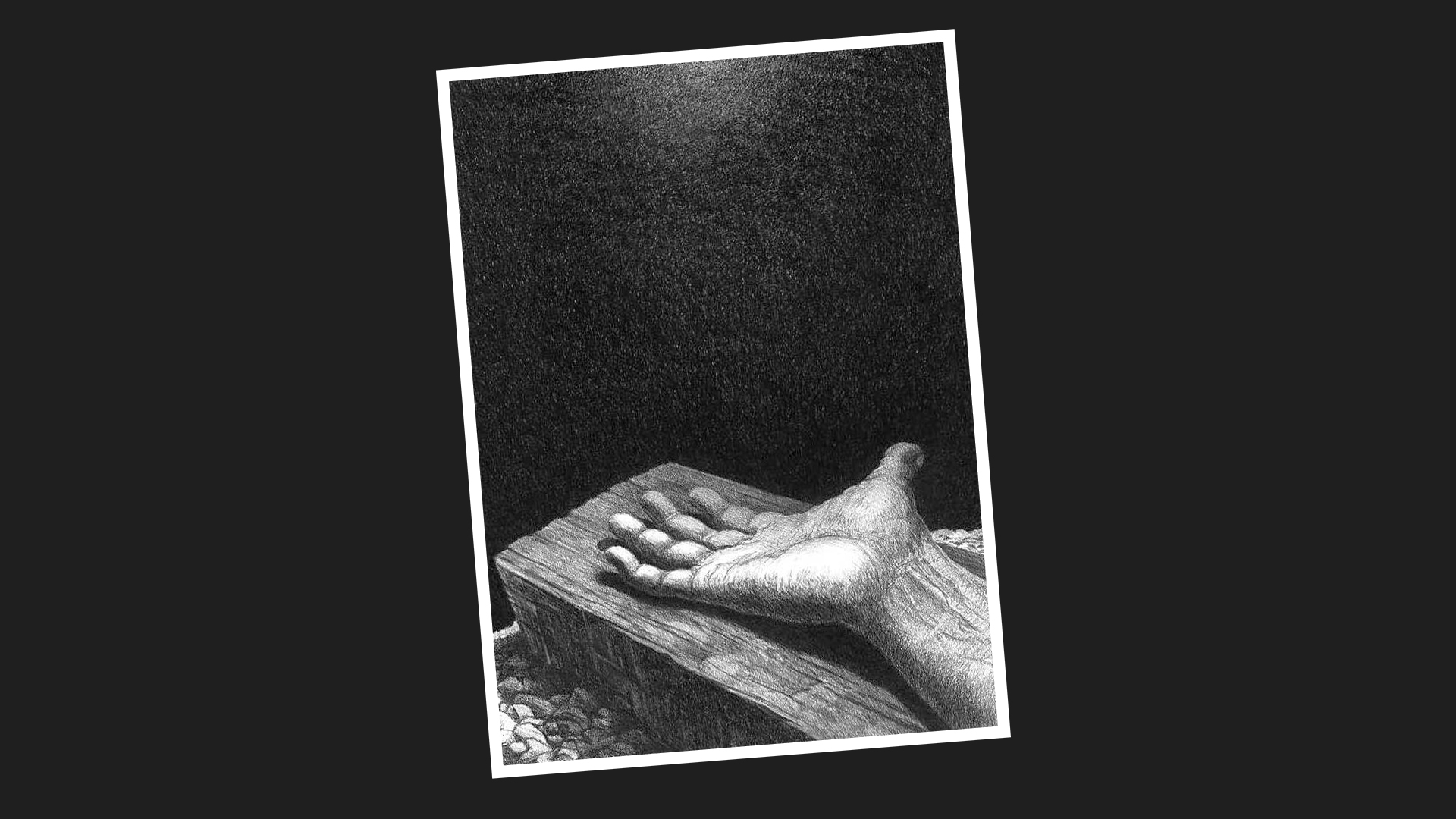 Willing to be laid bare so that hand that holds you and me, would be able to hold a nail. The sins of the world were nailed to the cross in His Hands.
"For God made Christ, who never sinned, to be the offering for our sin, so that we could be made right with God through Christ." 2 Corinthians 5:21 NLT
He held the nails so that he could hold you, as a child of God!
"Don't be afraid, for I am with you. Don't be discouraged, for I am your God. I will strengthen you and help you. I will hold you up with my victorious right hand." Isaiah 41:10 NLT

I'm no longer a slave to fear, I AM A CHILD OF GOD!
Claim this today!