A quarter goes a long way! - Kids Camp 2017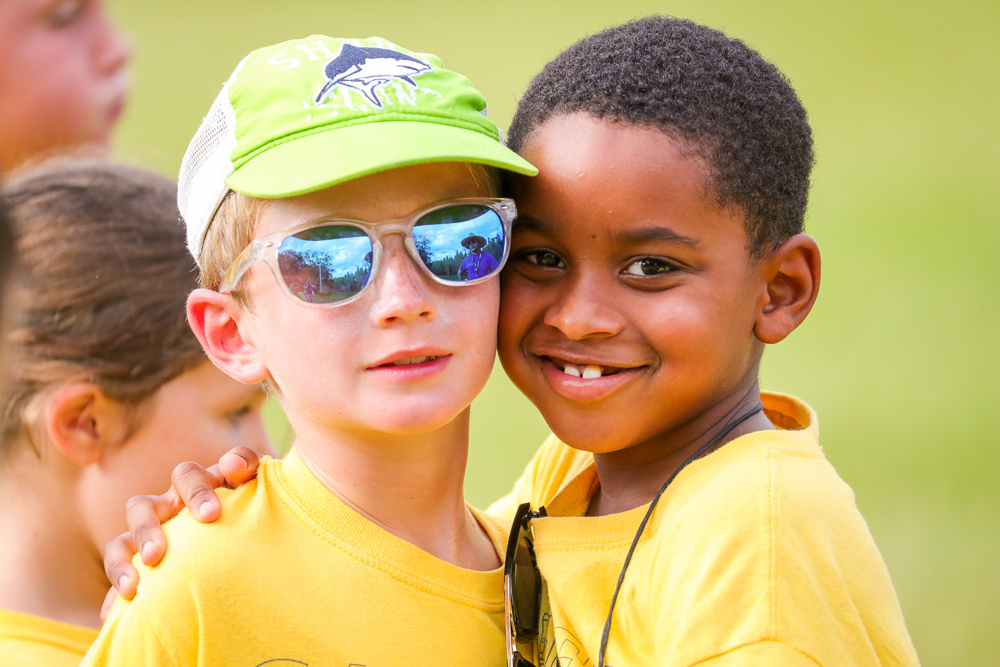 At Sports Camp 2017, our 450 elementary-age campers were challenged to raise funds for kids lunches at our mission partner church in Cuba. Every Sunday after church, 80 kids are fed a meal that they might not get the chance to have at their own home. It costs only 25 cents per meal, and we asked our Sports Camp campers to raise money for an entire year of meals.
The campers dug deep and brought more and more each day, until the final day, when we calculated how much they had brought. When the final total came in, they had doubled their goal and raised over 2 years worth of money for the kids in Cuba! What a great way to show Bay Hope Kids how to be generous and bless those who are less fortunate than themselves!
These kids are proving the truth from Matthew 6:19-21: Do not lay up for yourselves treasures on earth, where moth and rust destroy and where thieves break in and steal, but lay up for yourselves treasures in heaven, where neither moth nor rust destroys and where thieves do not break in and steal. For where your treasure is, there your heart will be also.
Thanks to all the volunteers and campers who made Sports Camp 2017 such a huge success!
Check out this video to see an overview of this amazing week: