The Cuba Wedding Mission Story
The divorce rate in Cuba is high, higher than the US, at almost 70%! Knowing that a strong marital bond produces strong families, Bay Hope Church recently partnered with our sister church in Guantanamo, Cuba to provide a Marriage Boot Camp Weekend culminating in a wedding ceremony to reconfirm their commitments to one another. During the weekend, couples spent time with each other learning and growing in a what a Christ-centered marriage should look like. Bay Hope couples taught the different sections of our Marriage Mentoring content with the help of translators.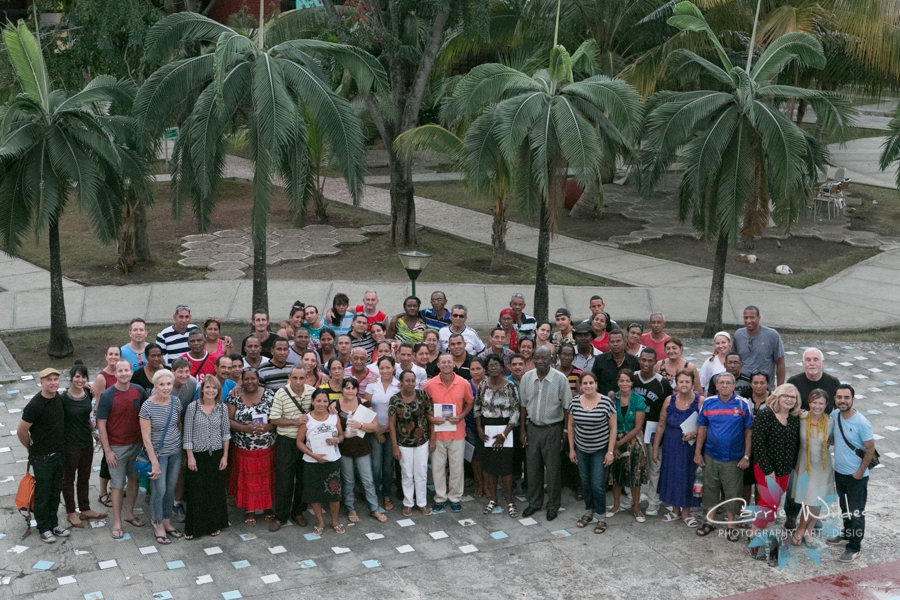 The wedding was among one of the sweetest moments for these couples. Most of these couples did not even have photos of themselves. The brides got all dressed up and other women from the church helped do their hair, nails, makeup. Carrie Wildes took professional photos of bride and groom. We held a massive wedding ceremony with a huge cake and celebrations. It was BEAUTIFUL in every regard.
Couples continue to report how blessed they were by the tools, wisdom and insight our marriage mentors gave them, and how very special the wedding and photos were to them. We have over 100 couples on the waiting list and they are all anxious for our next mission!
If you are interested in joining us for an upcoming Global Marriage Mission, please email kkennedy@bayhope.com