RIOT 2017: The Summary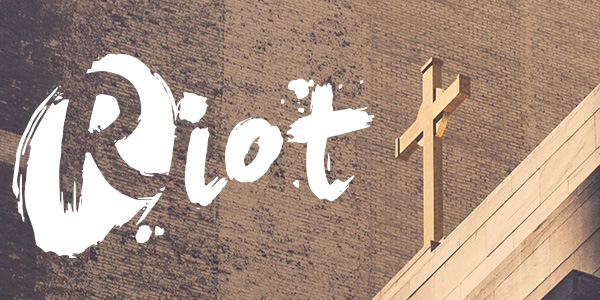 We are still so amazed at all that God did during RIOT 2017! While the indivdual stories will be told in the coming months, we wanted to share with you a summary of RIOT!
179 Student Campers
39 Junior and Senior Camp Staff
49 Adult Crew Leaders
107 people said YES to a life changing relationship with Jesus Christ
Riot 2017 Recap from Bay Hope Church on Vimeo.