Karen's Story


We take a moment to celebrate one of our veteran staff members at Van Dyke Church - Karen Peel! Karen is our Director of Newcomers and is responsible for creating environments and next steps to help newcomers and new believers connect to Christ. She has been fundamental to seeing Van Dyke Church through many phases of growth and has helped take us to the next level each time.
For more than 20 years, she's been a hands-on part of Guest Services, Explore and Membership Classes, Yes! Table, ALPHA, the Real Ideas Conference, Care and Outreach Team, Link Team (see photo below from 2003) Guest Central, and so much more! Karen is passionate about connecting new members to ministry areas where they can thrive in service and deepen in relationship with the Lord.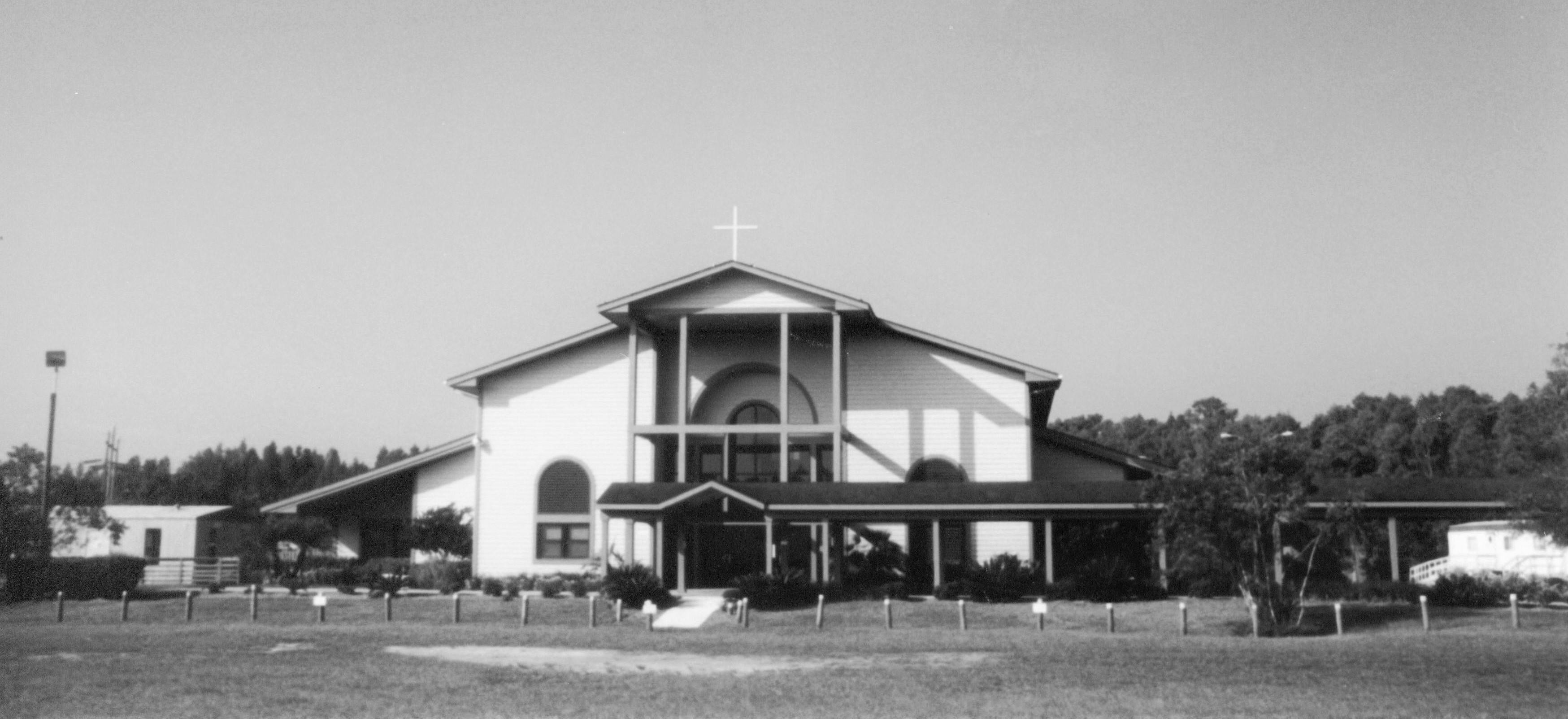 After growing up in Lubbock and Arlington, Texas, Karen and her family moved to Tampa in 1986. Then in 1994 they moved into a neighboring home to Van Dyke Church and began attending. (See photo above of what Van Dyke Church was like when the Gym was the main sanctuary.) Our current Gym was the main sanctuary when she first attended. Through her 20 years at Van Dyke Church, she has helped thousands of people take essential next steps of discipleship.
"Karen turns compassion into action by helping people move closer to Jesus and the life of Van Dyke Church," said Matthew Hartsfield, Lead Pastor at Van Dyke Church.
Along with making an impact in ministry, Karen continues to influence lives in our community personally.
"Karen cares deeply about her friends. She has supported me through big and small challenges the last 20+ years. We have laughed together and cried together. I am eternally grateful for her friendship," said Cheryl Jackson, Steadfast Ministries Director at Van Dyke Church.
Karen has been married for 39 years to Robert Peel. They have three married daughters, and a total of eight grandchildren.
Thank you, Karen! For your years of hard work and dedication to the mission of Van Dyke Church!