Ben's Story

Ben Sams is a student leader and active member at Van Dyke Church. Last June Ben didn't know if God was listening to his prayers. He doubted God's Word and acted from a place of selfish desire.
Today Ben senses God moving in incredible ways! He plays bass with our student ministry band and serves the church and community in many ways. He has no doubt that God is moving in and through him!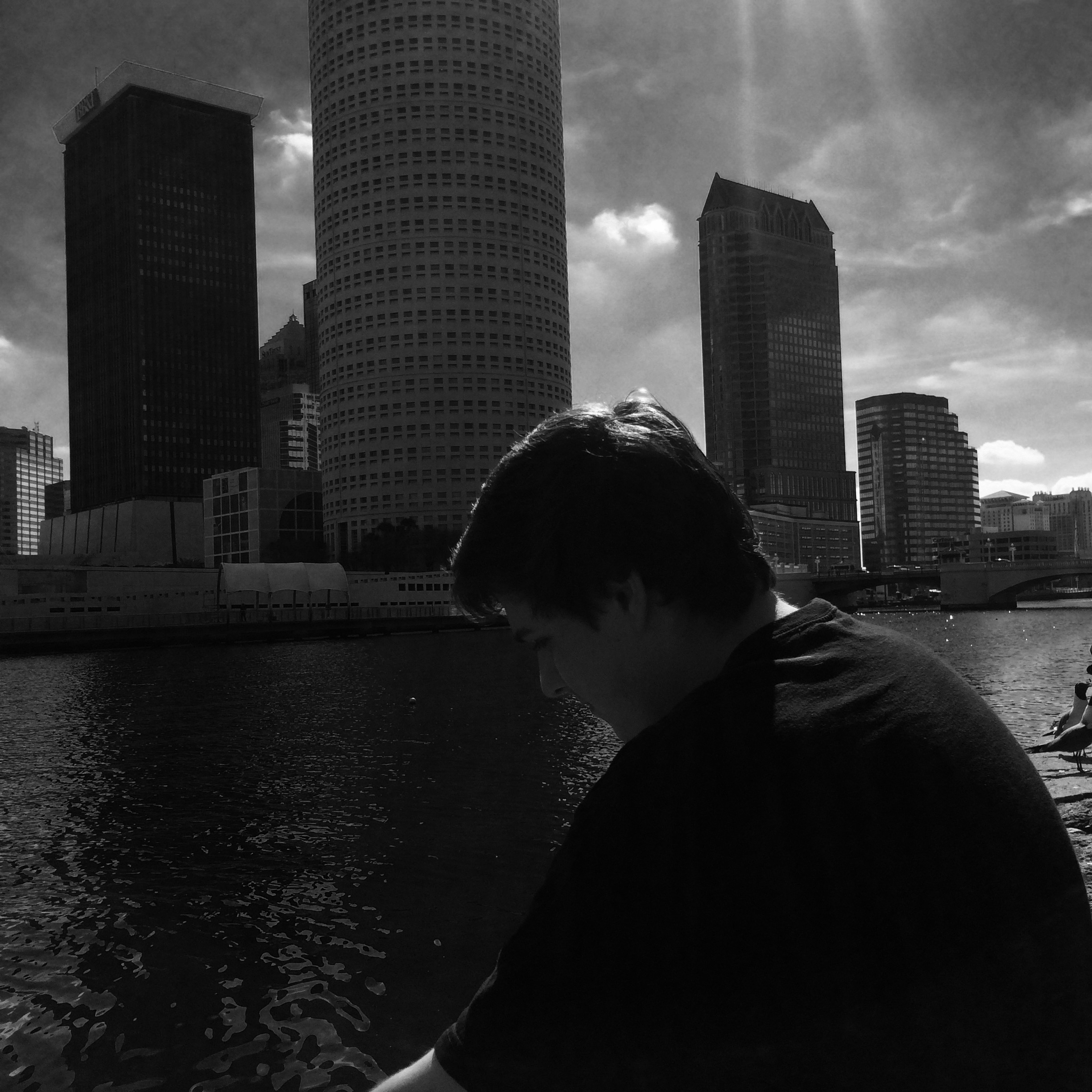 In Ben's words, here's just a taste of his story:
"I am an active member of the high school ministry at Van Dyke Church. I currently play bass and I am a student leader in the middle and high school ministry. It may seem like I've been a fully established Christian for a long time, but I haven't.
Not too long ago I was living for myself. I was absorbed into a selfish plight and acted and did things with reckless abandon. I was victimizing people with small actions that built up slowly over time. I viewed worship as another opportunity to play music, but not as an opportunity to serve God.
I became addicted to things that still effect me to this day, I became a slave to my non-substance addiction and they started to effect my daily life. It became so bad that life was almost lost because of my actions. It took that for me to realize that what I was doing was wrong. So I set out on a course for hope, I found it in no other place than the arms of the Savior. I slowly started to be lifted out of this pit, out of this hole I had dug myself. Worship suddenly started to have meaning, I found myself interacting with the congregation more, I found myself leading small groups, leading a young men's Bible study, and serving both the church and the community.
I started to live my life by no other name than His.
People started to notice my actions. By invitation they came to church and now sit among the congregation as one with the Savior. The very same people I took advantage of showed me the grace that I didn't deserve. I am friends with all those I hurt now, which I still find miraculous. I found new life in the arms of God and in the arms of great leaders within Van Dyke Church.
Now, I am currently a servant of the Lord, a brush for the artist to paint with, a cultivator in the vein of his Creator, and a proud follower of Christ."