Fall 2018 Kick Offs!
Starting in August or September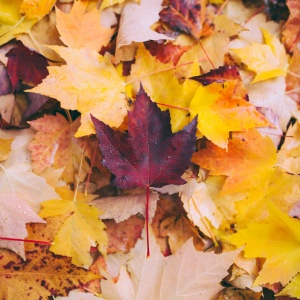 Church Wide Small Group Series - Sign up to host a group by emailing dgonzalez@bayhope.com. Small group sign ups will happen September 8-9th!
Bay Hope Kids will be hosting a special Back-to-School weekend for elementary-age kids (1st-5th grade) on August 25-26th! We will have special prizes, fun games, and will be meeting in our brand new worship building on the Lakeshore campus for the very first time!!
Bay Hope Students (grades 6-12) have kicked off a great year of worship and bible study - visit the Bay Hope Students page to see all of the upcoming events.
Bay Hope Women will be hosting Weekly Bible Studies, Mom's Mentoring Moms, and Heartfelt Groups! Visit the Bay Hope Women's page as details will be updated soon!
Bay Hope Men had a great kick off BBQ and are now looking forward to their bible studies and fall activities!
Care and Prayer has many care and prayer teams that operate throughout the year! Email sleatherwood@bayhope.com to see how you can get involved in caring for our Bay Hope family!
Grief Care starts on September 18th
Marriage Matters starts September 19th
Financial Peace University - starting Tuesday, August 28th at our Westchase campus
Embrace - a once a month Special Needs Program that meets the second Saturday of every month, from 10:00 a.m. - 2:00 p.m. Starts on Septmber 8th!