Ways to Serve in 2018
Fearless Service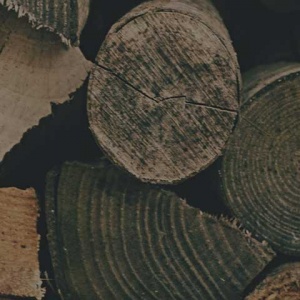 May 19-24 - Cuba Marriage Missions Trip - you can go on the trip or help donate items towards their needs on the trip.
June 3-7 - RIOT Crew Leaders Needed! Join our students for a week of service, fun, and life tranformation!
June 25-29 - 2018 Kids Camp - Volunteer Registration opens March 3rd!
August 9-10 - 2018 Global Leadership Summit - Registration for Volunteers will start in early summer, but mark the dates and get registered for the event now!
Coming Soon!
March - April Events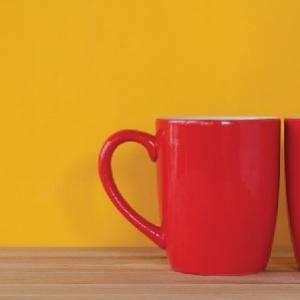 March 3rd-4th - Infant Baptism Weekend
March 11th - Meet the Family
March 12-16 - High School Mountian Retreat
April 5th - Navigating Next Steps - Caring for Aging Parents
April 7th - Marriage Matters Workshop
April (Various Dates) - Starting Line for 1st-5th Graders